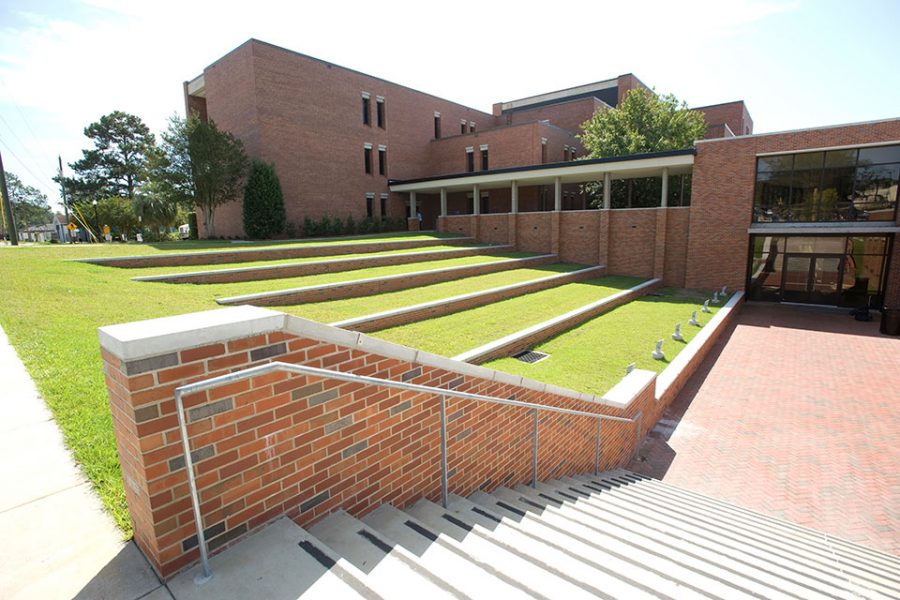 Florida State University is working to enhance its record of student success and equity well beyond its campuses.
The Collaborative Lab for the Advancement of Student Success, or CLASS, represents a joint effort of the College of Education and the Division of Undergraduate Studies that answers a national call to strategically improve undergraduate education so that it advances equity and better serves a more diverse student body.
CLASS will be housed at FSU's Center for Postsecondary Success (CPS), one of the country's oldest university-based research centers that focuses on student success and equity in higher education.
The lab will actively engage in translational scholarship, sharing the latest research and most groundbreaking innovation happening around the country so that good practices can be adopted nationally.
The lab will study student-success programs at FSU – to assess what works and for whom and under what conditions. It also will disseminate related findings nationally so that other institutions can learn from FSU's example.
CLASS is co-directed by Shouping Hu, the Louis W. and Elizabeth N. Bender Endowed Professor of Higher Education and the founding director of FSU's Center for Postsecondary Success (CPS), and Joe O'Shea, an associate provost and the dean of the Division of Undergraduate Studies.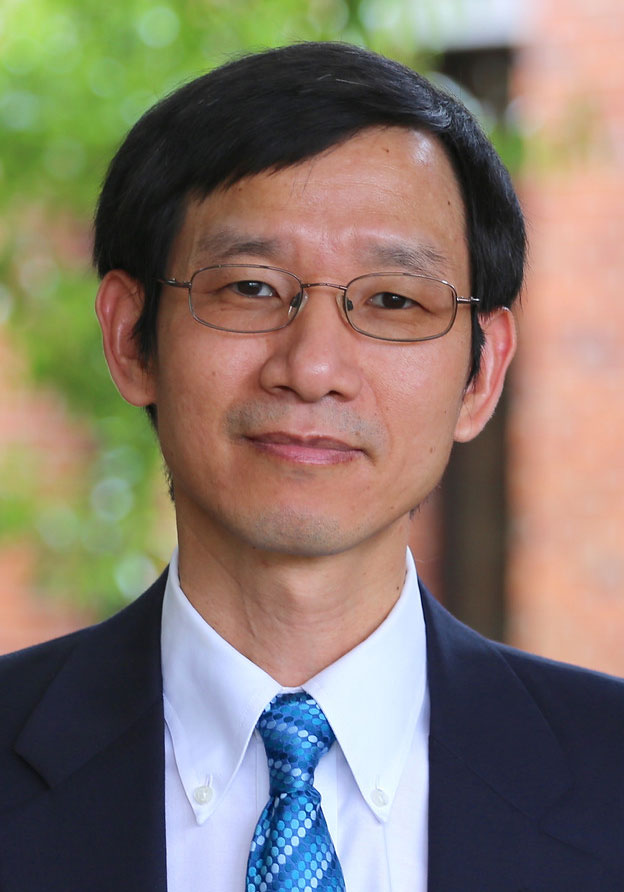 "We at CPS have played important roles promoting student success and equity nationally through externally funded research projects since its inception in 2014," Hu said. "We are excited to partn er with various units on campus and scholars across the country to identify and amplify effective programs and practices that can continuously enrich student experiences."
CLASS will include collaboration with other units, such as the Center for Academic Retention & Enhancement, or CARE, and the Office of Institutional Research.
"FSU's nationally recognized strategies have raised retention and graduation rates while nearly eliminating disparities between demographic groups," O'Shea said. "We are at the forefront of this work nationally, and sharing our and others' research will help improve the ability of institutions to accelerate student success and equity."
The CLASS initiative comes at a time of particular scrutiny on institutions' ability to promote equitable and effective learning environments for students of all backgrounds.
A group of renowned university presidents and higher education leaders issued a report this month titled "The Equity-Excellence Imperative: A 2030 Blueprint for Undergraduate Education at U.S. Research Universities." The report, authored by members of the Boyer 2030 Commission, calls on universities to recognize that "excellence and equity are inextricably entwined, such that excellence without equity (privilege reproducing privilege) is not true excellence, and equity (mere access) without excellence is unfulfilled promise."
Through the CLASS initiative, its directors say, FSU will further build on the university's strong foundation of equity and excellence and continue to serve as a leader in those areas, paving the way for other schools to do the same.
Last year, FSU launched the Journal of Postsecondary Student Success (JPSS), a quarterly, open-access, interdisciplinary journal that publishes peer-reviewed research, editorials and practitioner reports related to student success in higher education. JPSS is also an initiative led by Hu and O'Shea, faculty members in FSU's nationally ranked higher-education program.
Student success remains at the core of FSU's four-year streak as a Top 20 national public university in the U.S. News & World Report rankings.
Also, the Association of Public and Land-grant Universities last year selected FSU for the Degree Completion Award, recognized as the most prominent in the country for student success. The APLU honored FSU for achieving a record-high 74% four-year graduation rate while nearly eliminating gaps by race, ethnicity and income level.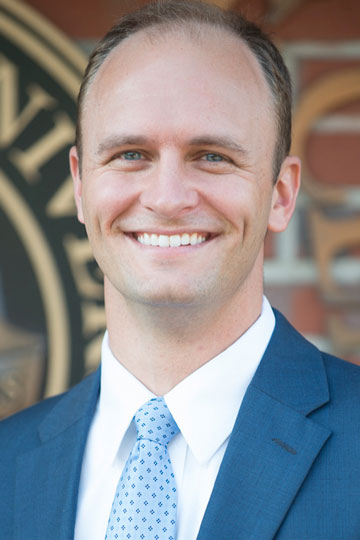 "We have fully embraced the imperative to improve and promote equity in our institutions, which is fundamental to advancing excellence in higher education," O'Shea said. "At FSU, we continue to develop evidence-based practices so that every student can thrive while they're here and graduate empowered to make a difference in the world."
CLASS will analyze FSU's network of student support services, which includes its renowned CARE program. CARE works with historically underrepresented populations, such as first-generation students and Pell Grant recipients, and recognizes their unique needs.
Administrators tout the university's focus on holistic development and investment in programs and initiatives dedicated to student success and to helping undergraduates excel at FSU and beyond.
CLASS will analyze these investments and the six pillars that underpin the FSU student ecosystem: a success team behind every student; learning communities; enhanced support for teaching; experiential and global learning; leadership and personal development; and college-to-career guidance.
FSU recently boosted its Advising First network, growing its team of academic advisers, guides, college life coaches and staff to nearly 100. The team serves students directly and functions as the central training operation for all university staff who serve in an advising capacity.
"We know that by learning from FSU's own exemplary programs, and by translating the latest scholarship and innovation to be used by higher education leaders, the work produced by CLASS can inform research, policy and practices for student success and equity in postsecondary education everywhere," Hu said.