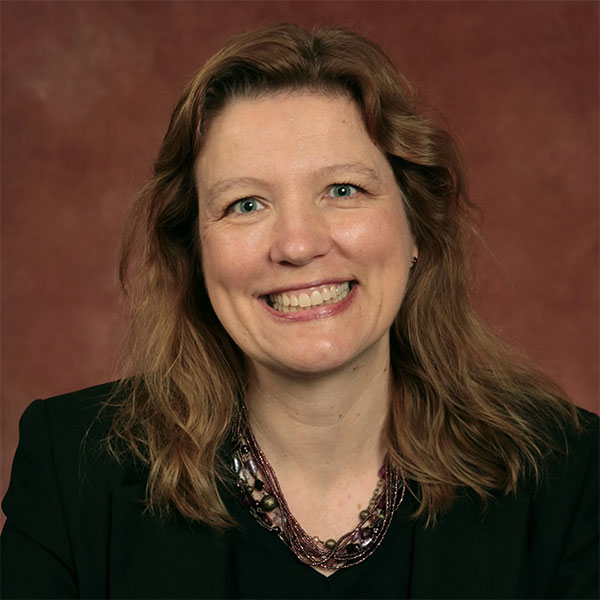 About 300 researchers, university administrators, staff and faculty from points around the world will converge on Florida State University this week with one word on their mind: resilience.
Beginning Tuesday, Oct. 25, FSU is hosting the Academic Resilience Consortium (ARC) Conference, which aims to connect people from all settings of higher education with the goal of increasing students' resilience and securing their current and future success.  
Resilience has taken on increased importance in the wake of a global pandemic, said Karen Oehme, an FSU College of Social Work research associate who chairs the ARC steering committee.
"Students right now in higher education are facing unprecedented challenges and stressors," she said. "They face perennial anxieties like finances, struggles with coursework, adjusting to college, finances and living away from home. They also worry about big, global issues and about individual personal and familial challenges. Higher education has to constantly innovate to promote student success with those struggles in mind."  
The theme of this year's conference is A More Resilient Future, and it will include in-person and virtual sessions Tuesday, Oct. 25, and Wednesday, Oct. 26, at FSU's Turnbull Center. It will include speakers, breakout sessions and networking opportunities aimed at facilitating connection and communication about what colleges are doing to promote student resilience.
Oehme, who also is director of the Institute for Family Violence Studies in the College of Social Work, said ARC's work is about collaboration.
"No one has all the answers, but there are really unique ideas out there for building student capacities for persistence, cognitive flexibility, creativity, coping skills, learning from failure and overcoming adversity – all core components of resilience," she said.
The event is a natural fit for FSU, Oehme said.
"Student resilience is a concept that Provost Jim Clark has been championing for years," she said, noting that FSU launched its first online Student Resilience Toolkit in 2018. "Academic resilience is very closely tied to personal resilience, so we're always looking for ways that FSU and higher education can increase their ability to help college students."