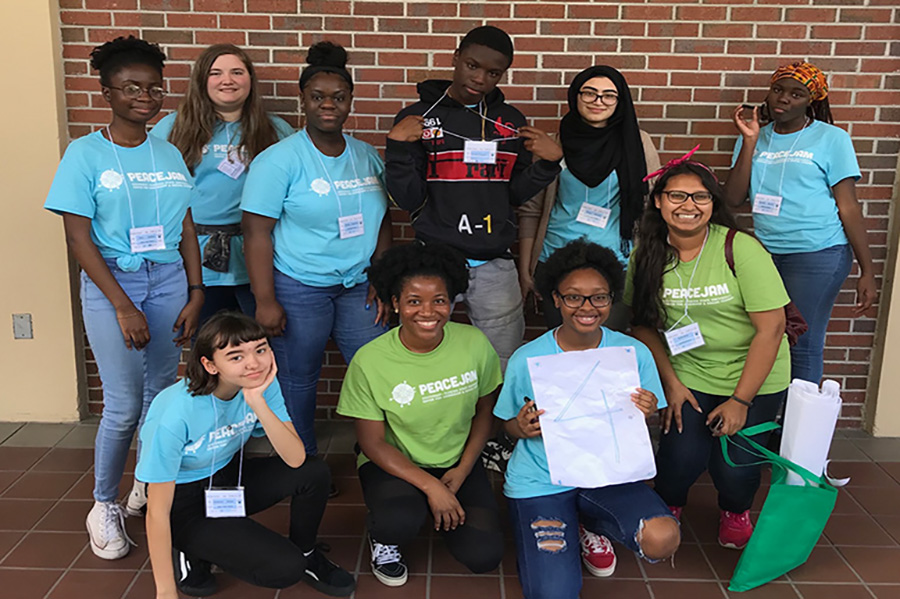 Florida State University's Center for Academic Retention & Enhancement, or CARE, has been awarded $1.4 million from the U.S. Department of Education to broaden a program that helps prepare high school students for college.
CARE received the funding to start a new Upward Bound program in Suwannee and Hamilton counties, with a focus on math and science. Enrollment begins immediately, with a retroactive start date of Sept. 1.
"We are thrilled to have the chance to expand our regional outreach," CARE Director DeOnte Brown said. "We know this investment will help build students' math and science confidence and competence, so they will be better prepared if they consider STEM majors in college."
The new funding will be distributed over five years, and it supplements the $3.5 million already in place for the Upward Bound programs that FSU runs in Gadsden and Jackson counties.
The U.S. government created Upward Bound as part of the Economic Opportunity Act of 1964. FSU launched it in Gadsden County in 1989, and administrators hail it today as one of the longest continuously funded Upward Bound programs in Florida.
The program provides guidance and resources to those in ninth through 12th grades who come from low-income families or families where no parent earned a bachelor's degree.
Himself an Upward Bound alumnus, Brown says the FSU-run programs have been working and that the new funding recognizes that success.
Enrolled students get tutoring, personalized instruction, testing help and information about applying to college. It's designed to offer motivation, enrichment and guidance to students from traditionally underrepresented groups.
Upward Bound Gadsden County had a 100% graduation rate in 2021 and 2020 and a 95% graduation rate this year. In all three of those years, 95% of students proved proficient in Florida Standards Assessments.
Eighty percent of students immediately enrolled in college in 2020 and 2021. This year's numbers aren't out yet.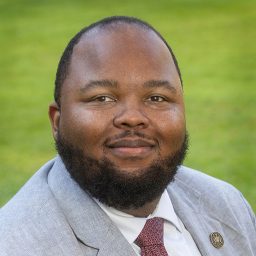 "We're building pipelines, whether it's to FSU or to another university in or out of state," Brown said. "We're helping students to see that college is an option for them."
FSU junior Brianna Allen participated in the Upward Bound Gadsden County from ninth grade on and is now a tutor in the program, through CARE, as she completes her degree in biological sciences.
Allen decided to apply to Upward Bound after accompanying a friend to the program one day after school.
"Sometimes you get around people and you don't know what to do or say, but I got there, and felt like I could be myself," she said.
Allen said she was hooked by the sense of community and comfort she felt in the group and by the kindness from administrators and older students, and she knew Upward Bound was the place for her.
Now, more students like her will have a similar opportunity.
The newest program will allow 60 students from the targeted counties to receive tutoring and attend college planning workshops, plus participate in enrichment activities, college tours and a six-week summer residential program at FSU.
Trips might include visits to museums, aquariums, historical sites, universities with strong STEM programs and other institutions with an emphasis on math and science. All expenses are paid, and students receive a monthly stipend for their participation.
Allen shares fond memories of going on cultural enrichment tours to New Orleans, Houston and Chicago, as well as attending the summer camps. The trips and stays away from her home in Quincy proved to her that she'd be OK traveling away from her parents.
"Before Upward Bound, I didn't know I could apply to college," Allen said. "And my parents didn't talk about college, so they didn't know if I could do it, either. But Upward Bound made me feel like I could do anything."