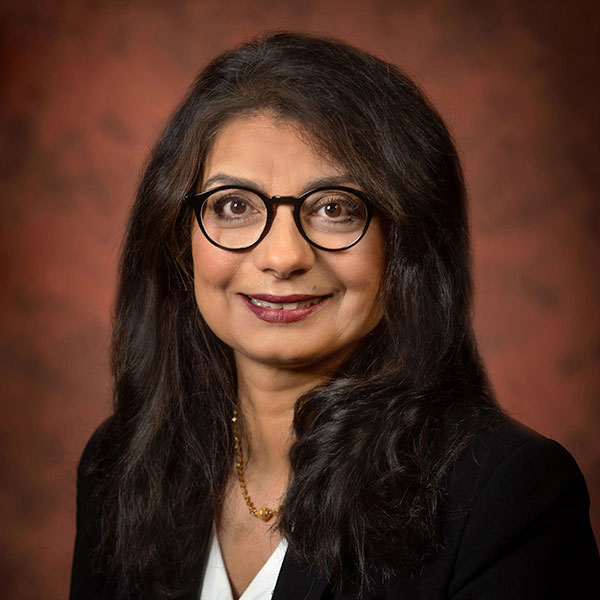 Florida State University's Jim Moran College of Entrepreneurship (JMC) has partnered with Tallahassee Women Wednesdays to host an afternoon of networking and a robust panel discussion to celebrate National Women in Entrepreneurship Week.  
This event is organized by the FSU Women in Entrepreneurship, a recognized student organization. 
Students, faculty and members of the community are invited to gather at noon Wednesday, Oct. 19 at the Jim Moran Building, 111 S. Monroe St., for the event. 
Florida State University First Lady Jai Vartikar will kick off the event with opening remarks followed by a panel discussion of highly accomplished women entrepreneurs.  
The panel includes Ashley Guy, CEO & Owner of Tallulah CBD + Juicebar; Yanet and Candelaria Manzano, owners and designers of the mother-daughter event business Studio Heart; JMC alumna Tiffany Little, co-owner of Tally & Fin; and JMC student entrepreneur Maia Amato, CEO and founder of Mai Beauty LLC. The panel will be moderated by Tamara Smith, host of the Women Wednesdays Speaker Series, and Barbara Westcott, founder and CEO of Women Wednesdays. 
The event will take place, at noon, Wednesday Oct. 19, in the Jim Moran Building at 111 S. Monroe Street, Tallahassee, Fla.