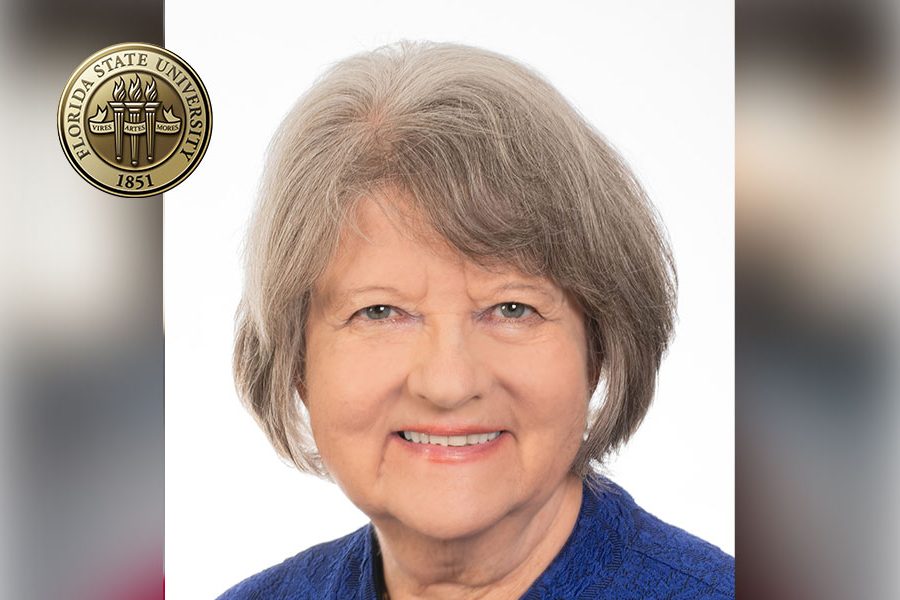 The American Political Science Association is honoring a longtime Florida State University professor with a lifetime achievement award.  
Fran Berry, the Reubin O'D. Askew Eminent Scholar and the Frank Sherwood Professor of Public Administration in the Askew School of Public Administration, has won the John Gauss Award.  
The APSA said the distinction honors "a career of exemplary scholarship in the joint tradition of political science and public administration." 
Berry joked that the award means she's getting old but expressed delight in the recogition, saying: "All the people who have gotten this award are people who I respect. There's a little bit of awe that people would acknowledge me for my work." 
Colleagues from eight universities signed a letter of nomination for Berry.  
Her career "reflects that of a highly influential scholar, practitioner and leader in the joint tradition of public administration and political science," they wrote.  
In particular, they commended Berry's influential and widely cited work on policy implementation, state policymaking and policy innovation and diffusion. 
That research "has been a source of inspiration for many other prominent scholars who have built upon, replicated and extended her work," they said.
Berry said she has strived to give her work a practical foundation in the realm of policy innovation and adoption, particularly at the state and local level.
"Where I've tried to do a lot and where we've learned a lot from diffusion studies is to help us do a better job not just writing good policy but getting that policy implemented and then used," she said.
Berry has published more than 60 journal articles, given talks to universities throughout the U.S., China, Hong Kong and Taiwan and been invited to speak to the MacArthur Foundation. 
She was elected a member of the National Academy of Public Administration in 2006 and has served in leadership roles for international public administration organizations, including president of the Public Management Research Association and president of the Network of Schools of Public Policy, Affairs, and Administration.  
At FSU, she has served as major professor to 45 doctoral students and served on over 85 doctoral committees. 
"Although it is never recognized as part of one's direct contribution, that's been my greatest contribution to the field," she said. 
For aiding in her accomplishments, she credits her husband, William Berry, the Syde P. Deeb Eminent Scholar and Marian D. Irish Professor of Political Science at FSU. Her most highly cited research comes from and several of their co-authored pieces.  
"I've gotten great support from him from the beginning," she said.