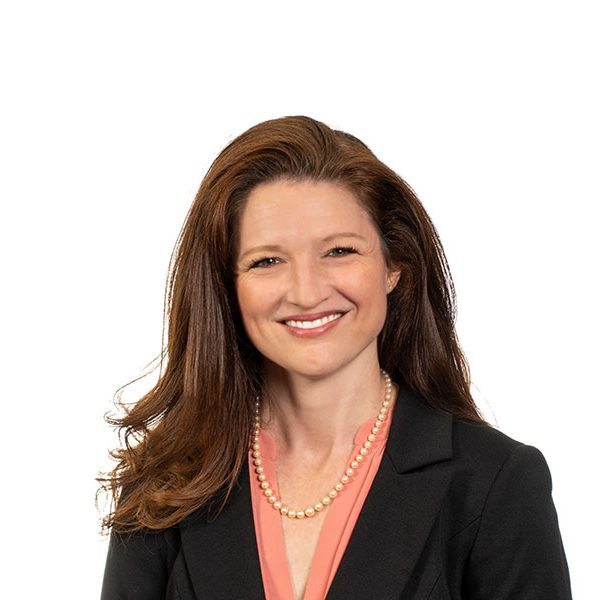 A Florida State University researcher has won an international award for her work on social engagement and healthy functioning for adults in later life. 
Dawn Carr, an associate professor in FSU's Sociology Department and the director of the university's Claude Pepper Center, earned the 2022 Ewald W. Busse Research Award for excellence in the social/behavioral sciences.
The Busse award is bestowed on a junior-to-mid-career scientist once every four years, in recognition of significant contributions to aging research. Carr received her award in a June 12 virtual ceremony at the 22nd World Congress of Gerontology and Geriatrics. 
The last Busse winner for social and behavioral sciences also came from FSU: sociology Professor Miles Taylor, who won in 2017. The pandemic delayed this year's winner by one year.
"It is really a huge honor to be considered, so I was really shocked," Carr said of her award.  

Carr said her career path included years outside of academia after she earned her doctorate. 
"It was seven years before I realized that I wanted to be an academic," she said. "I was having trouble trying to figure out what I wanted to do. I worried about being able to make a difference in people's lives and I was hesitant about my ability to do that."
Ultimately, Carr decided she could do it. She arrived at FSU in 2016, where she found a culture of collegiality. 
"The FSU ecosystem has been really important to my ability to get to this point," she said. "A person who wins awards is a person who has great mentors and great work partners. I have been unusually lucky in having those people around me at FSU."  
For more information, visit https://sites.duke.edu/centerforaging/busse-research-awards/.