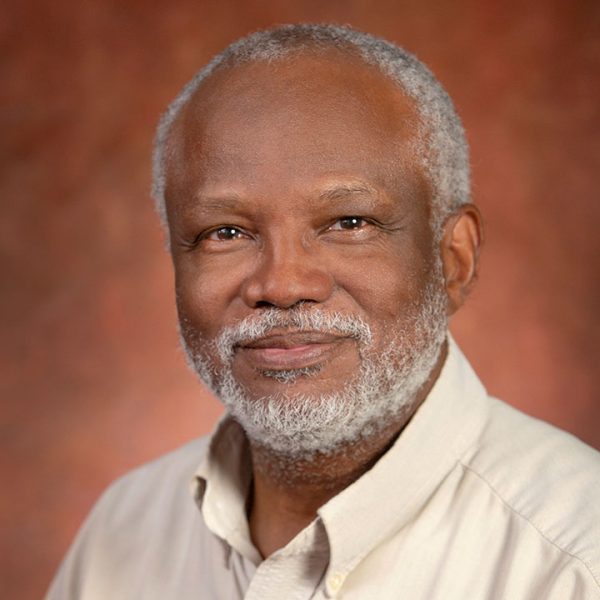 Professor of Economics Patrick L. Mason has been named the first associate dean for diversity, equity and inclusion at the College of Social Sciences and Public Policy (COSSPP) at Florida State University.
Mason started in this new role after serving as the director of the African American Studies Program from fall 2000 to 2021.
Mason will work with a committee of faculty from across the college to implement COSSPP's Diversity, Equity and Inclusion (DEI) Action Plan that will advance strategic priorities and initiatives outlined in COSSPP's 2019-2029 Strategic Plan. 
"I'm excited to be tapped as the college's associate dean for diversity, equity and inclusion and to work with faculty in the college to ensure that the DEI Action Plan comes to life," Mason said.
The committee's first tasks include developing a competitive DEI Post-Doctoral program, a DEI Awards program, and an annual climate survey for use by the college and its units.
The committee will also track progress toward implementing COSSPP's DEI Action Plan, which outlines the college's goals and strategies for promoting DEI in all curricula, research and service areas with specific measures to ensure accountability and transparency at every level.
As associate dean for diversity, equity and inclusion, Mason will also coordinate with FSU's university-wide DEI efforts.
"Our faculty, staff and students are engaged in meaningful work to ensure equity and inclusion in research, curricula, and community outreach and engagement efforts," said Tim Chapin, dean of COSSPP. "Dr. Mason is the perfect person to lead DEI initiatives for the college given his expertise, experience and academic interests."
Mason's primary research interests and areas of expertise include labor, political economy, development, education, social identity and crime. He is particularly interested in racial inequality, educational achievement, income distribution, unemployment, economics of identity, family environment and socioeconomic well-being and has authored more than 90 journal articles, book chapters, books and other professional publications. 
COSSPP is dedicated to excellence in creating and communicating social science and public policy knowledge through leading-edge research, interdisciplinary programs and teaching. Central to this mission is a commitment to achieving just outcomes for all. COSSPP's faculty members' research and curricula remain deeply concerned with issues of race, ethnicity, gender, justice, politics, identity, and economic outcomes.