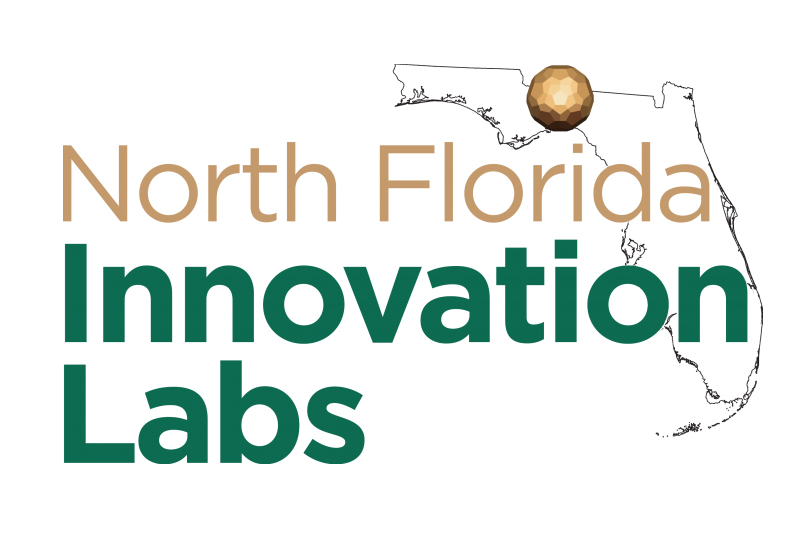 Florida State University has pledged $5.6 million in capital commitments to bring a new research-centric business incubator called North Florida Innovation Labs to Leon County's Innovation Park.
"Universities are economic engines," FSU President Richard McCullough said. "This partnership with the city and Innovation Park will enhance our existing research operations while building new partnerships and creating new jobs."
This funding, which comes from the FSU Research Foundation and includes a $2.6 million gift and $3.0 million loan, complements a $12.4 million federal grant and $2.8 million from Blueprint's Office of Economic Vitality.
"Continued investments toward efforts that generate jobs and attract talent to Tallahassee will benefit the whole community," said John Dailey, mayor of Tallahassee. "This investment from Florida State University complements the city's investment, via Blueprint's Office of Economic Vitality, and will help us maintain our competitive position as a vibrant community with a strong local economy."
NFIL is a 40,000-square-foot incubator designed to assist young companies co-locate in an established research park with other innovators and develop products that are the core elements of new and expanding businesses.
McCullough's vision for the research enterprise in Tallahassee extends far beyond foundational research. With a mindset toward tech transfer — ultimately converting research into businesses that create jobs — FSU is actively fostering a culture where new businesses and established corporations alike are utilizing the university's arsenal of patents, developing new technologies and commercializing products.
The university already boasts an impressive research portfolio and connections with private industry. FSU spends about $350 million each year on research. A substantial portion of those dollars is invested by FSU back into the local economy through the faculty members, research scientists and support personnel. Many of those individuals work in the Innovation Park corridor at the National High Magnetic Field Laboratory or one of the other 12 centers and five institutes in the area.
Private sector companies such as Danfoss Turbocor have located their manufacturing facilities in the capital city primarily because of the synergy that exists with the MagLab.
McCullough said this space is the next step for the university and the region as it works to boost opportunities to keep graduates in the area and create new startups based on university research.
"It is our intention to make a substantial investment in the North Florida Innovation Labs and do everything we can to ensure it comes to fruition," McCullough said.