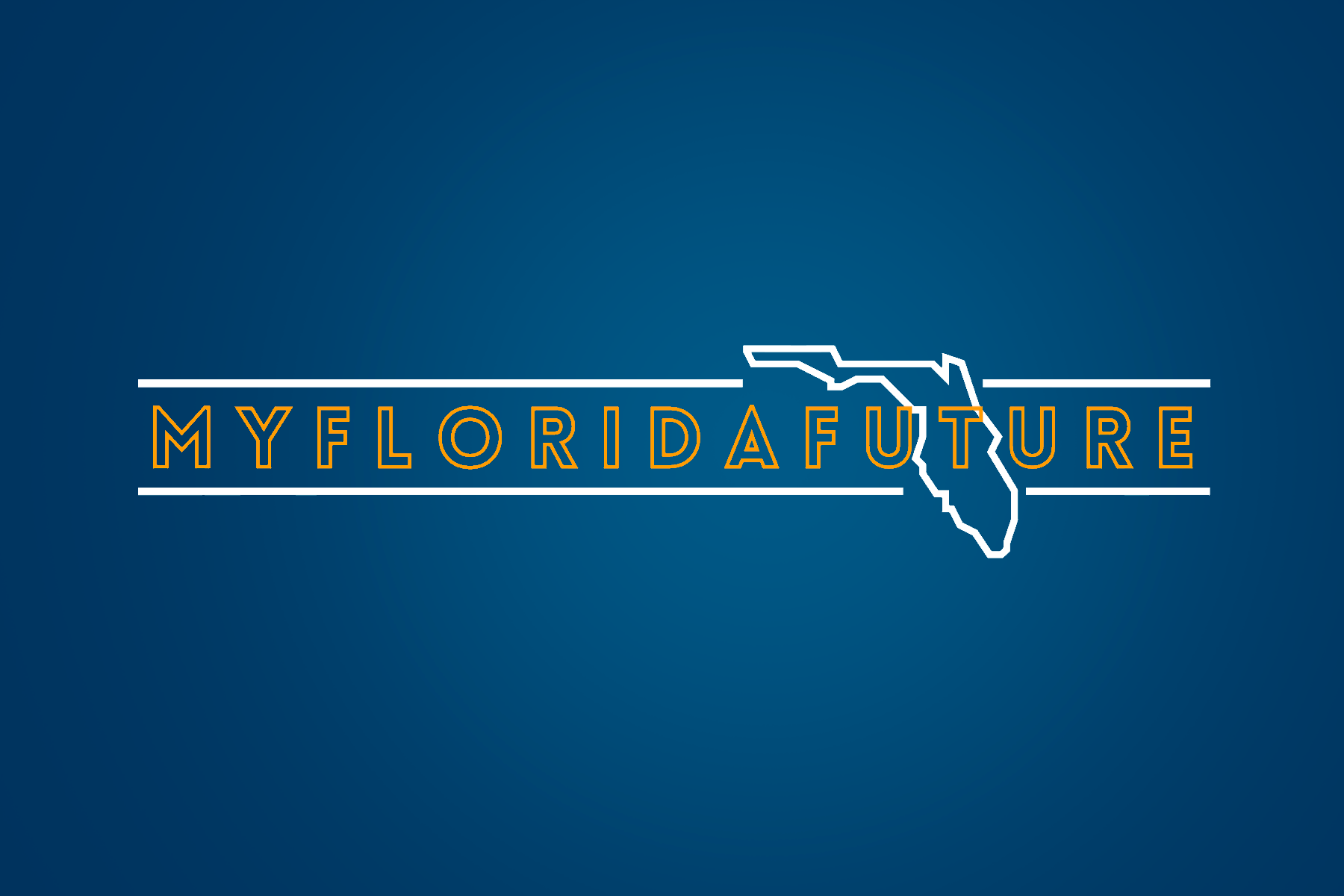 Florida State University students — and prospective students — now have access to an exciting interactive tool designed to assist students and families in making better-informed decisions about postsecondary educational options in the State University System of Florida.
The new online tool — MyFloridaFuture — allows users to explore data that provides useful information about the employment, salaries and debt of graduates from Florida's 12 public universities.
House Bill 1261, passed by the 2021 Florida Legislature and signed by Gov. Ron DeSantis, directed the Board of Governors of the State University System to develop a free, online college and career planning tool that provides students, parents and policymakers with a wealth of State University System of Florida graduate outcome information, resulting in the creation of MyFloridaFuture.
"We are so pleased that the State University System has launched MyFloridaFuture," said FSU President Richard McCullough. "Our students will benefit from this valuable resource that assists them to select a degree program that's right for them. This online tool aligns well with Florida State University's mission of ensuring success for all students."
MyFloridaFuture enables students to explore and compare earnings over time for different careers, discover potential earnings if they pursue graduate degrees, and learn about typical loan amounts and their cost over time.
Myrna Hoover, director of FSU's Career Center, is excited about the new program because students have the opportunity to evaluate their different career interests.
"Career Center and university professionals understand the importance of accessible and reliable workforce and employment data for student success," Hoover said. "The Florida Board of Governors, in conjunction with the State University System, have created an ecosystem of information and engagement through the BOG's new website and each University's Career Center to help students make informed career decisions."
Nastassia Janvier, the FSU Student Body President and Board of Governors FSA Chair, said MyFloridaFuture will bring awareness to students for intentional planning for the future.
"Students will have the opportunity to engage with it whenever they want and can use it as a resource to research different career fields," she said. "I know this will only contribute to student success for all 12 public universities."
Alex Chang, a junior studying cybersecurity, said MyFloridaFuture is incredibly useful in comparing his post-graduation earnings for his major.
"The biggest concern I have post-graduation in my degree is whether my job will be secure and continue to pay," Chang said. "This program helps me evaluate my potential earnings over time, as well as the applicable nature of my degree in the real world."
Students can access the tool through FSU's Admissions webpage and on the Career Center website.
For more information on MyFloridaFuture, visit https://www.flbog.edu/myfloridafuture/.