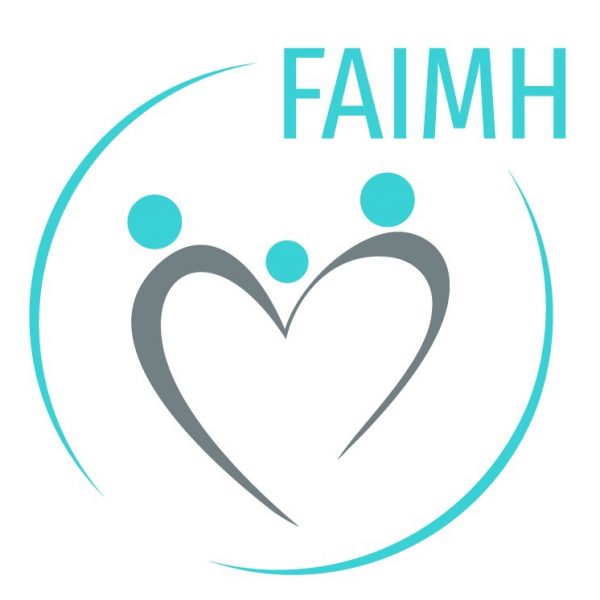 A Florida State University faculty member received a statewide award recognizing her efforts to bring infant mental health to Florida.
The Florida Association of Infant Mental Health announced Mimi Graham, director of Florida State University's Center for Prevention and Early Intervention Policy, as the winner of its 2021 Wil Blechman President's Award during the organization's annual awards celebration.
Graham led a statewide infant mental health movement helping to build clinical capacity, co-founding the Florida Association for Infant Mental Health in 2000 and infusing infant mental health into programs across the state.
"We've gone from people thinking babies were on a psychiatrist's couch to really understanding the foundation for lifelong mental health is nurtured from birth," Graham said. "To effectively address many of society's most intractable problems like child maltreatment and substance abuse, we must help children to have stable nurturing childhoods, and help heal those who haven't had a good start."
Graham has directed the CPEIP since 1992. Today it is a center of excellence in trauma, infant mental health, human trafficked pregnant teens, and policy and best practices during the pivotal first 1,000 days of life.
Infant mental health is an emerging field of study based on neuroscience and science of attachment. Graham and her colleagues have presented at the World Infant Mental Health Conferences across the globe, sharing best practices for early intervention.
The FAIMH award is named for Dr. Wil Blechman, a Miami physician, who dedicated his later life to the promotion of early childhood mental health and services.