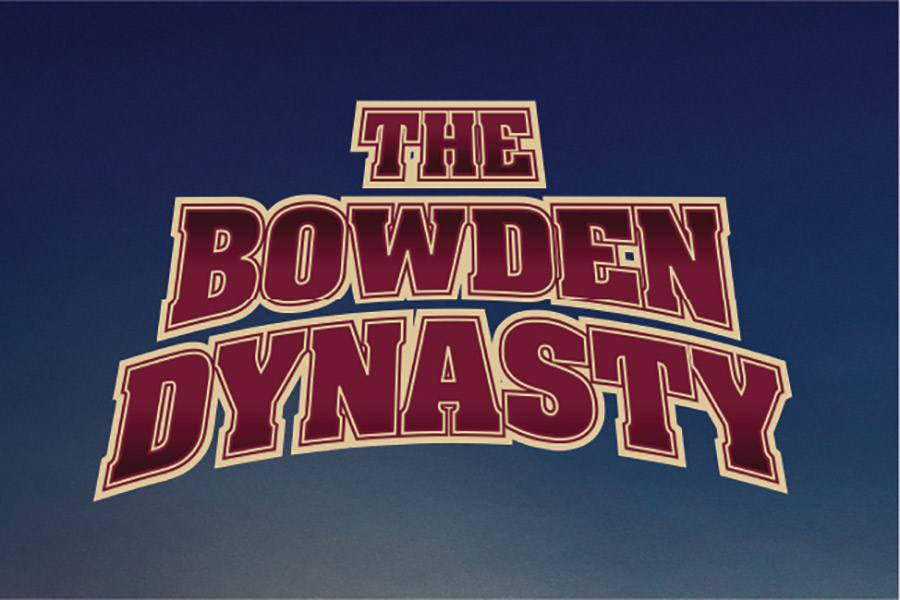 The Florida State University Seminole Boosters, in conjunction with the Division of Student Affairs, present the first ever on-campus screening of "The Bowden Dynasty," a feature-length documentary film that explores the life and times of legendary FSU football coach Bobby Bowden.
The screening will coincide with Bowden's birthday week and celebrates the Nov. 9 worldwide digital premiere of the film for download on platforms such as Apple TV, iTunes and Amazon Prime Video. Bowden died Aug. 8 at the age of 91.
The screening, which is free and open to the public, will take place at 7 p.m. Wednesday, Nov. 10, at the Askew Student Life Cinema, 942 Learning Way.
Half of the proceeds from the film's digital release will be donated to FSU, benefiting the Seminole Boosters, which supports FSU Athletics, and FSU's innovative Collegiate Recovery Program, LIFT. Before his passing, Coach Bowden embraced the idea of giving back to the school with his legacy film.
The mission of LIFT (Living Intentionally, Finding Togetherness) is to support students interested in or exploring recovery from addiction, and embracing sober living and help them thrive during their college experience by providing a place for accountability within a healthy community where they can socialize and develop friendships with like-minded peers.
A brief Q&A with the film's producers and representatives from the LIFT program will follow the film's screening.
For more information, visit bowdendynasty.fsu.edu.