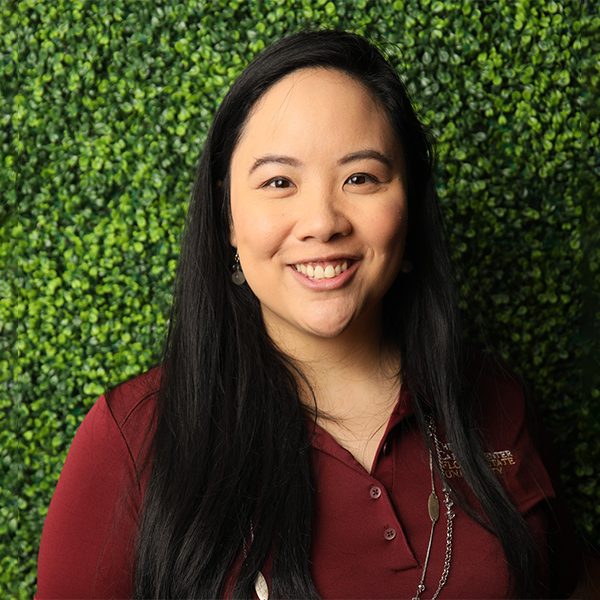 The Florida State University Career Center's InternFSU program has been recognized as a 2021 Program of Distinction by NASPA-Florida — the Florida chapter of Student Affairs Administrators for Higher Education — which celebrates strong programs and services provided for students throughout the state of Florida.
"The InternFSU program was designed to increase career readiness of our undergraduate participants and elevate on-campus opportunities by providing supervisor orientation, mentorship, scheduled site visits and structured mid-semester and final evaluations," said Li Pon, program manager for InternFSU.
InternFSU provides undergraduate students on-campus paid internships with guaranteed wages, feedback and mentorship, and development of core career competencies through 100 on-campus paid internship positions.
"It is truly impressive to see our undergraduate students have a great impact in our program, services, initiatives and research," Pon said.
Through this program, supervisors receive training in position description development, supervision structure and mentorship approach, to deepen the quality of their student employment opportunities.
To assess the effectiveness of the program, student participants and supervisors receive a mid-semester and final student participant skill growth and performance evaluation, and an overall program evaluation. Career Center staff also meet with the student participant and student supervisor during a mid-semester site visit.
Since the program's inaugural semester in Spring 2018, 100 percent of student participants indicated that they made connections that will benefit them in the future and that they will recommend this program to their peers.
When asked for their top outcome of the program, 34 percent of InternFSU students were re-hired by their site, 30 percent of students indicated that they found a mentor, 10 percent secured an internship off-campus because of the experience gained and 15 percent were accepted into graduate school because of their experience gained.
The success of InternFSU has prompted staff from other institutions to reach out to the Career Center to learn more about the program so they can launch similar initiatives at their institutions.
For more information, visit https://www.career.fsu.edu/.