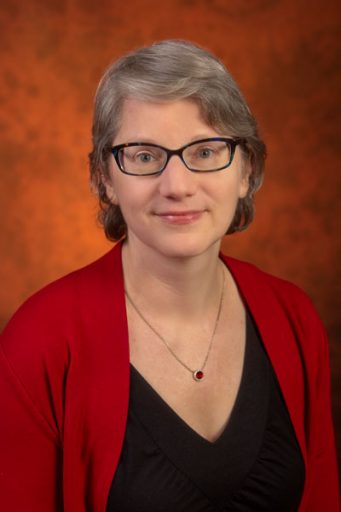 Florida State University will launch a national search for a new vice president for research in the coming weeks.
Interim Vice President for Research Laurel Fulkerson plans to retire this spring after a distinguished career as a professor of classics and administrator.
"We are so thankful for Dr. Fulkerson for all the time, effort and enthusiasm she has brought to her various roles at the university," said FSU President Richard McCullough. "Her distinguished record both as a professor and administrator speaks for itself. She has been gracious enough to delay her plans so we can benefit from her energy and wisdom for a little while longer and ensure a smooth transition."
Fulkerson has served as Interim Vice President for Research since January 2021. She previously served as associate vice president for Research and as an associate dean in the College of Arts and Sciences.
As vice president, she launched the Big Bets initiative to connect big-thinking funders with research centers that conduct high-impact research that has the power to improve lives. She also oversaw the hiring of a new clinical research officer to facilitate collaborations between FSU and Tallahassee Memorial HealthCare and helped lead the groundbreaking of the Interdisciplinary Research and Commercialization Building.
She and her husband, retired FSU Professor of Classics John Marincola, will be moving abroad after a new vice president has been hired.
"I have enjoyed a wonderful career at Florida State, and I am so thankful for the friends and colleagues I have made here," Fulkerson said. "While I'm looking forward to the future, I know I will miss FSU."
Fulkerson received all her degrees from Columbia University and has been a faculty member in the Department of Classics since 2000. Her scholarly work within Classics focuses on three basic areas: Latin poetry; ancient women's history and gender studies; and the emotions in antiquity. She edited The Classical Journal, a leading journal in her field, from 2010-2016, and she has won graduate and undergraduate teaching awards at national and university levels.