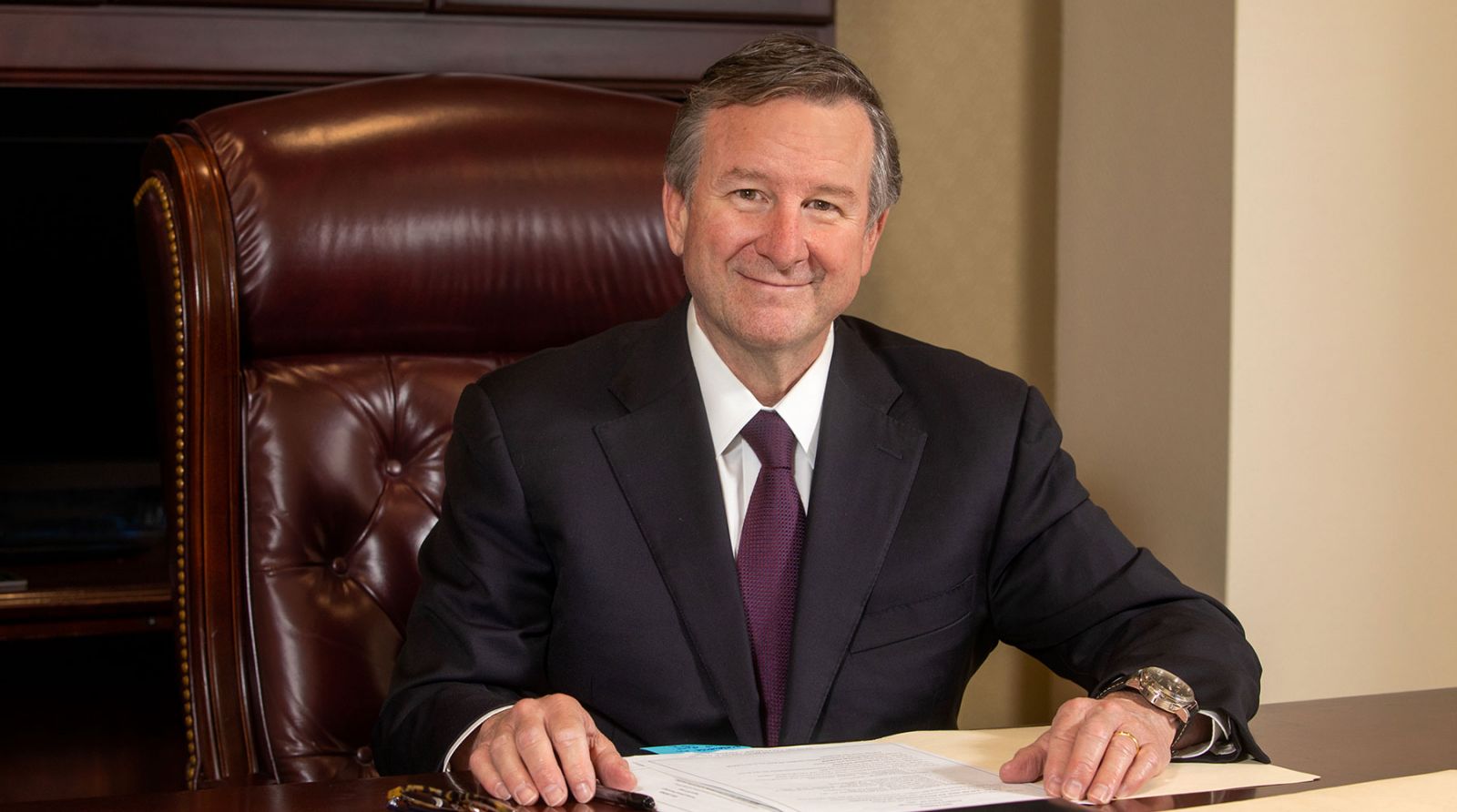 This message to all students, faculty and staff has been approved by President Richard McCullough.
Dear Members of the Florida State University Community,
As we begin the fall semester, I want to welcome our new students, faculty and staff to Florida State University, and welcome back all of those who are returning to campus.
I'm new to Florida State University myself and have been enjoying touring campus and getting to know many of you. When I first visited campus this past spring, I immediately noticed how often people referred to Florida State University as a family. I've only officially been on the job a little more than a week, and already I can see that it's true. This is a special place, and I want to thank everyone for the warm welcome you have extended to my wife, Jai, and me.
It's my honor to serve as the university's 16th president and build on the incredible foundation already in place. I want to assure you that I will work tirelessly with my leadership team and with your support to continue to invest in student success, elevate the university's academic reputation, grow the university's research and development enterprise, and advance our commitment to diversity, equity and inclusion.
I look forward to the great things that we will do together. In the coming weeks and months, I hope to visit with as many of you as possible to hear your thoughts about the challenges and opportunities ahead of us. In the meantime, please feel free to email me your ideas at president@fsu.edu. I also am enjoying sharing my experiences on Twitter and hope you follow me @PresMcCullough.
I wish everyone all the best for a healthy, safe and productive academic year.
Sincerely,
Richard McCullough
President