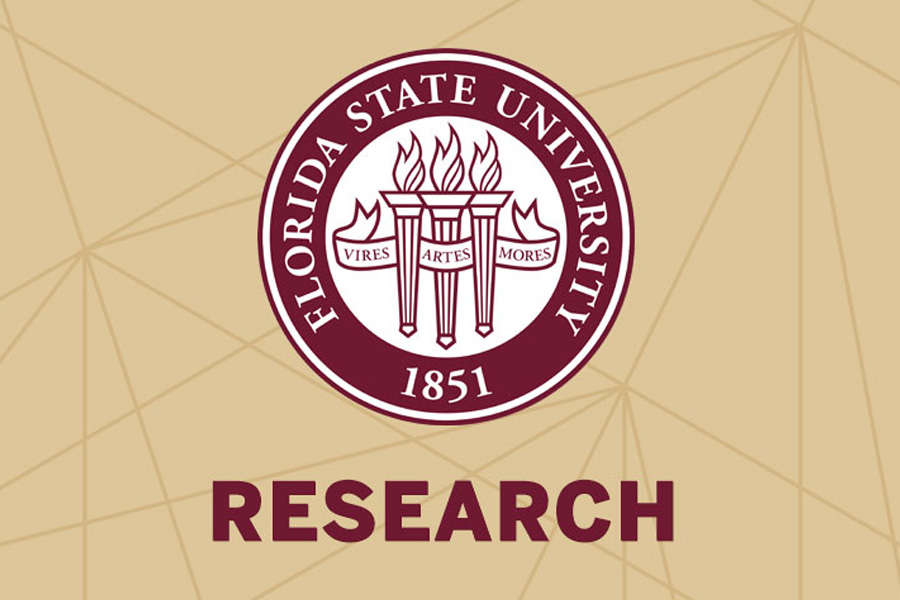 Researchers from Florida State University and Florida A&M University came together at an event looking for solutions to help solve the problems posed by climate change.
The latest Collaborative Collision — a networking event organized by the FSU Office of Research Development (ORD) — brought together faculty from the two universities to look for answers to the many challenging questions generated by a changing climate. This was the first time organizers reached out to an academic institution beyond FSU.
"I cannot overemphasize the importance of partnering with researchers who have different approaches, ideas or methods," said Laurel Fulkerson, interim Vice President for Research at FSU. "Many of the world's great challenges not only do not fit within an academic discipline, they don't fit within the realm of academia at all, and they call for partnerships with a variety of government, industry and community stakeholders, and climate change is a great example of this. The economic, social and environmental impacts of our changing climate are enormous."
Climate change is a timely topic for a number of reasons, including the seriousness of the potential problems it raises and the federal government's emphasis on funding solutions, said Charles Weatherford, Vice President for Research at FAMU.
"I think anything we can do to offer solutions to this problem is critical to the human race," Weatherford said.
ORD's Collaborative Collision seed fund will provide financing to a number of new groups who develop research projects from the networking event. It is essentially an internal venture capital fund, intended to help groups develop their projects to the point where they can successfully compete for outside support. Research teams can apply for up to $10,000 from ORD for team development and project planning.
In addition to explaining their own work, faculty heard from featured speaker Chad Frischmann, senior director of research and technology at Project Drawdown, a nonprofit organization that seeks to help the world reach "drawdown" — when greenhouse gases in the atmosphere stop climbing and start to steadily decline.
"I'd encourage all researchers to volunteer a bit of their intellectual bandwidth to really thinking about that future you want to achieve, and then examining how your research will help us to achieve it," Frischmann said. "One of the most effective strategies I've seen is to make a connection with the end user of your research and frame your communication with the end user in mind."
Presenters included faculty from the FSU Coastal and Marine Laboratory, FSU Center for Demography and Population Health, FAMU School of the Environment, FAMU Center for Biological Control and elsewhere within the universities. Several presenters are faculty in the FAMU-FSU College of Engineering, the universities' joint engineering school.
The complementary expertise of FSU and FAMU represents a great opportunity to tackle climate problems as well as a duty to help, Fulkerson said.
"We deliberately framed this event around climate solutions rather than climate problems, seeking to go beyond simply characterizing the problem and instead focusing our efforts on collaborations that help our research to really have impact beyond disciplinary boundaries," she said.
The next Collaborative Collision event will celebrate five years since the program's inception by revisiting the topic of the first event: health. That event will take place April 6, 7 and 8 over Zoom. Visit the Collaborative Collision upcoming events website to learn more.