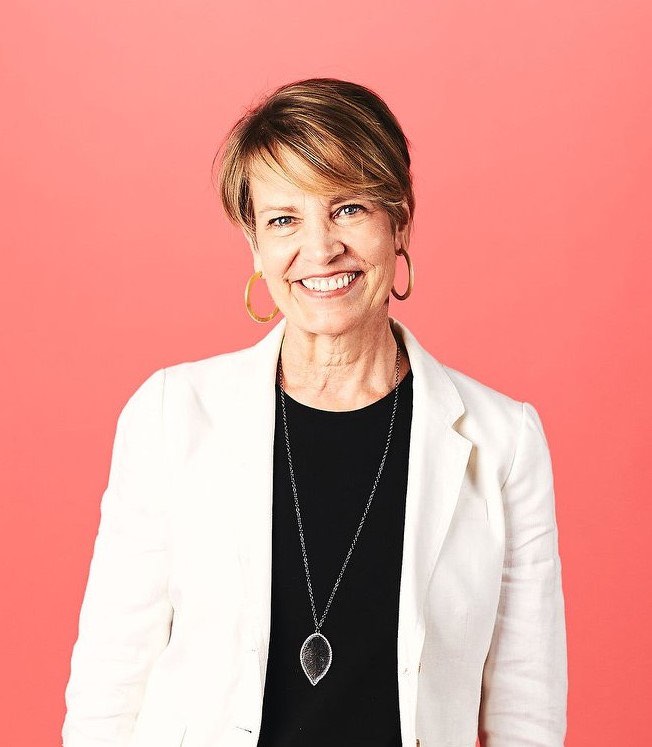 WFSU recently took home one of the most important awards in public media. 
The station was designated the Public Media Award winner in the category of Community Engagement: National Project category at the 2021 National Education Telecommunications Association (NETA) conference.
WFSU was recognized for its October 2019 "Retro Local Stories and Screening," a project that included multimedia stories about the claiming (by eminent domain) and demolition of Tallahassee's historically Black Smokey Hollow neighborhood during the 1960s, and the loss of the Florida A&M University Hospital in the 1970s. 
The stories were reported and produced by Blaise Gainey, Lynn Hatter, Gina Jordan, Mike Plummer and Suzanne Smith. WFSU competed against some of the largest public media stations in the United States.
"History doesn't just exist in the pages of a book," Smith said. "Every issue, experience and situation we face today has its roots in the past. By exploring what happened and shining a light on the reasons why it happened, we can have a better understanding of what we are facing today and how it will influence our future."
The project was a timely harbinger of the social justice protests that rocked the nation last summer. WFSU hosted a public screening and discussion program on the campus of FAMU, a partner in the project.
In addition to its NETA award, WFSU-FM earned its highest ratings in more than five years, according to the Fall 2020 Nielsen audience listener ratings. This continues a two-year trend of audience growth for WFSU.
"The award-winning local reporting by the WFSU News team coupled with the national news coverage from NPR have proved to be what listeners in Tallahassee are anxious to hear," said David Mullins, WFSU general manager.
About WFSU
WFSU Public Media provides quality public broadcasting services to the north Florida and south Georgia areas. WFSU Public Media is both an NPR and PBS member station, with TV and FM housed together in one building near Innovation Park. In Panama City, WFSU Public Media is known as WFSG-TV and WFSW-FM. WFSU Public Media also provides community engagement and educational services.