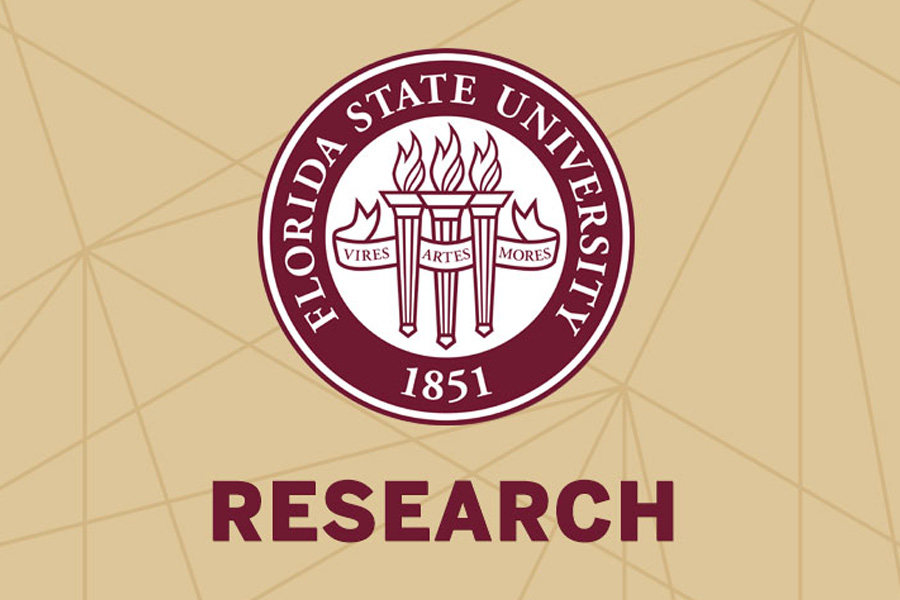 Florida State University is bringing together faculty members to collaborate on interdisciplinary research regarding anti-racism, equity and inclusion.
The FSU Office of Research Development (ORD) recently hosted its 12th Collaborative Collision event, a virtual networking event to connect faculty members from a variety of disciplines who share common research interests.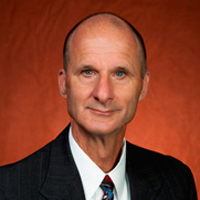 "The hope with this event was that it will lead to a greater understanding of the need to pursue and support compelling research that can provide informed direction to practices and policies that are rooted in social justice," Vice President for Research Gary K. Ostrander said. "We can use research to help create a better, more equitable society."
The event featured more than three dozen presenters from a variety of disciplines, including political science, education, medicine, biology and the fine arts. They each gave three-minute explanations of their work and how it touched on issues related to diversity and inclusion.
Faculty who ultimately form collaborations related to diversity and inclusion as a result of the event are eligible for seed funding from the Office of Research Development to help kickstart their work. ORD's Collaborative Collision seed fund provides up to $25,000 for researchers and helps teams position themselves to apply for external funding for new research initiatives.
"The Office of Research Development was so happy to be able to partner with the President's Council on Diversity and Inclusion on this Collaborative Collision event," ORD director Beth Hodges said. "To be able to create a space for our faculty to come together to discuss their research interests and experience in this important area was critical at this point in time. I am glad to see FSU faculty leaning into this important work and look forward to many productive collaborations as a result of this session."
"Collaborative Collision: Anti-Racism, Equity, and Inclusion" was co-sponsored by the President's Council on Diversity and Inclusion, a standing body of faculty and staff throughout the university that works to ensure that FSU creates and maintains a diverse, inclusive and equitable campus for all faculty, staff, students and the communities in which they live and learn.
Michelle Brown Douglas, director of Florida State's Equity, Diversity and Inclusion Office, said that EDI and ORD were incredibly pleased with the interest in the event and were excited to see how the faculty moved their research in this area forward.
"We are grateful for our partnership with the Office of Research Development that resulted in this timely event," Brown Douglas said. "Annie Grier from EDI and Mike Mitchell from ORD worked tirelessly to plan this event, and we had an overwhelming number of participants as well as attendees. It is our hope that in addition to continuing this important conversation about diversity and inclusion, the event fosters new partnerships across divisions and disciplines."
Collaborative Collision is typically an in-person event where presenters prepare posters explaining their work and how they can help other researchers interested in similar topics. Because of the ongoing coronavirus pandemic, this event was held online. A spring event focused on research related to COVID-19 was also online. That event has so far yielded 79 planned or submitted publications or proposals as well as policy briefings and invited presentations for government, industry and nonprofit stakeholders.
For more information about Collaborative Collision, visit the Office of Research Development website.