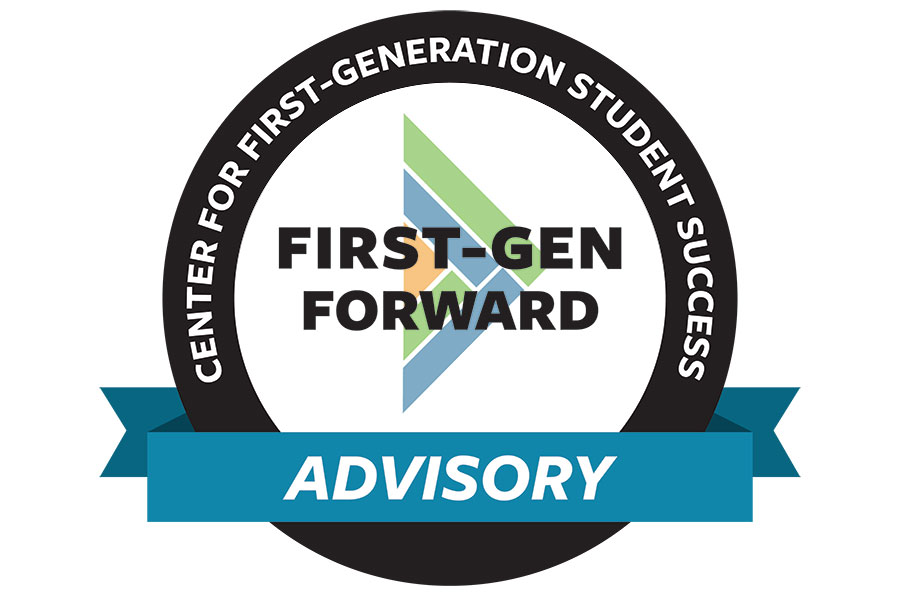 Florida State University has received designation as a First-gen Forward Advisory Institution, recognizing its commitment to improving experiences and advancing outcomes of first-generation college students.
Florida State is one of just 11 schools nationally to earn the designation from the Center for First-generation Student Success, an initiative of NASPA – Student Affairs Administrators in Higher Education and The Suder Foundation. Selected institutions receive professional development, community-building experiences, and a first look at the center's research and resources.
FSU's Center for Academic Retention and Enhancement (CARE) aims to provide first-generation students with the preparation and academic support necessary to trailblaze a successful college career.
"It's an honor to be recognized for our work with first-generation students," said Tadarrayl Starke, director of FSU's CARE program. "We look forward to continuing to build upon Florida State's dedication to first-generation students, as well as working with other institutions who have the same passion for access, opportunity and student success."   
Each year, FSU's nationally recognized CARE program enrolls more than 400 students in its seven-week Summer Bridge Program, which helps them get a head start on their college experience through a comprehensive orientation and academic support.
CARE's first-year retention rate of 94 percent, along with its 79 percent six-year graduation rate, are the result of providing first-generation students with the necessary tools, resources and support network they need to excel in the collegiate environment.
"The Center is so pleased to acknowledge Florida State University as a First-gen Forward Advisory Institution," said Sarah E. Whitley, senior director of the Center for First-generation Student Success. "FSU continues to be a leader in the field, and we look forward to working closely with them as they support their respective Regional Community." 
As a First-gen Forward Advisory Institution, select faculty and staff will be afforded multiple opportunities to engage with peer and aspirational institutions who are also creating environments that improve the experiences and outcomes of first-generation students. Selected institutions will participate in a virtual First-gen Forward Workshop on June 27, 2020, as well as in monthly phone calls, virtual professional development, goal setting, annual reporting and more.
"The First-gen Forward Advisory designation is an exciting opportunity for Florida State, and their leadership support within the Regional Community will be a great benefit to other First-gen Forward Institutions," said Kevin Kruger, president and CEO of NASPA. "It is so fulfilling to see a groundswell of activity across the First-gen Forward cohorts, and I know FSU will be a significant contributor." 
To learn more about first-generation efforts at FSU's CARE program, visit care.fsu.edu. Visit firstgen.naspa.org to learn more about the Center for First-generation Student Success.