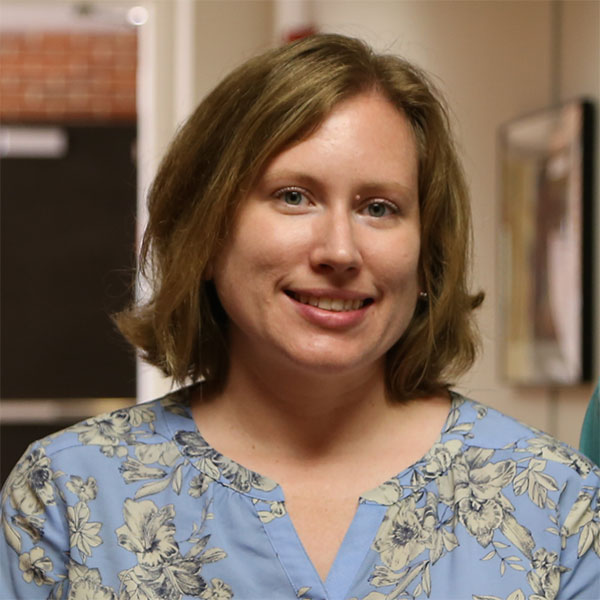 Florida State University has launched a new colloquium series, organized by the FSU Africa Network, with a focus on faculty research and teaching in Africa.
The FSU Africa Network brings together faculty from across the university to share ideas and identify ways FSU can strengthen its research, teaching and service by connecting with each other and with partners in Africa. The new FSU Africa Network Colloquium Series will serve as a forum to highlight the group's research and projects and to advance different proposals.
"I'm glad to see faculty work together to build our links with alumni and universities in Africa," said Assistant Provost Stephen McDowell. "We are already finding project ideas where we share interests and challenges with African colleagues."
Stephanie Simmons Zuilkowski, an associate professor of international and multicultural education in the Department of Educational Leadership and Policy Studies in the College of Education, is the featured speaker for the inaugural event, which will take place from 10:30 to 11:30 a.m. Friday, Jan. 24, in the Center for Global Engagement, room 2500.
Zuilkowski, who also holds an appointment in FSU's Learning Systems Institute, will address the question, "Are low-cost private schools worth the investment? Evidence on parent preferences and student performance in Nairobi."
Low-cost private schools (LCPSs) enroll more than half of school-age children in parts of Nairobi, Kenya. However, based on Zuilkowski's research, widespread investment in LCPSs may be a questionable prospect. Her research shows that public schools ensure student growth as much as LCPSs, except where structural improvement interventions occur.
Zuilkowski's research aims to improve basic education in sub-Saharan Africa, focusing on school quality, early literacy outcomes and teacher implementation of policies. She works in Nigeria and Zambia, with previous fieldwork in Kenya, Tanzania, Madagascar, Ethiopia, Sierra Leone and Indonesia.