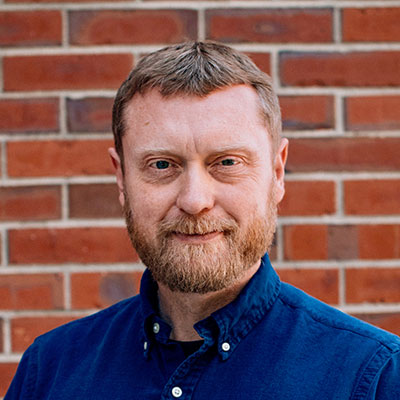 The Florida State University Faculty Luncheon Series has announced its lecture schedule for Spring 2020.
Established 1981, the Faculty Luncheon Series is Florida State's longest-running, regularly occurring, interdisciplinary lecture series. This is a unique opportunity for the university and Tallahassee communities to enjoy lunch while learning about the research and creative activities of FSU's faculty.
The Spring 2020 schedule features the following speakers:
Tuesday, Jan. 14
"Is Google Making Us Stupid? The Unintended Consequences of Information Technology"
Paul Marty, professor of information
Tuesday, Feb. 11
"A Gender of One, a Sexuality of Many: Hedwig and the Practice of Identity"
Aaron Thomas, assistant professor of theatre
Tuesday, March 10
Title TBD
Lilian Garcia-Roig, professor of art
Tuesday, April 14
"The Tsars of Drury Lane: Rodgers and Hammerstein and the American Musical in post-World War II Britain"
Arianne Johnson Quinn, Honors Program faculty
The series meets monthly at UKirk Tallahassee, formerly the Presbyterian University Center or Westminster House, at 548 W. Park Ave. Luncheons begin at 12:15 p.m., and the programs follow at 12:45 p.m., concluding at 1:30 p.m. Parking is available in the lot on the north side of the building.
Lunches cost $10 per session, and reservations are required. Please call (850) 222-6320 for a reservation, or email office@ukirktallahassee.com, by noon of the Thursday before each luncheon to pay at the door. You may also mail reservation requests to UKirk Tallahassee, 548 W. Park Ave., Tallahassee, FL 32301, with a check made payable to UKirk Tallahassee and clearly marked "Faculty Luncheon Series.
The Faculty Luncheon Series is co-sponsored by UKirk Tallahassee, the FSU Office of Faculty Development and Advancement and the FSU Faculty and Friends Club.
For more information, please visit http://facultyluncheon.cci.fsu.edu or like our Facebook page at https://www.facebook.com/fsuflspuc.