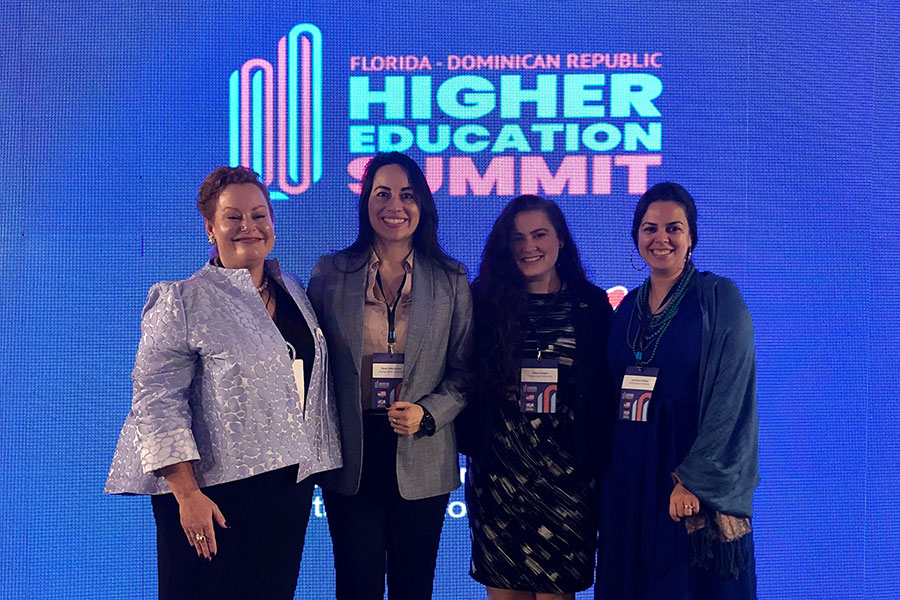 Five Florida State University faculty members presented at the Florida-Dominican Republic Higher Education Summit held in Santo Domingo last month.
U.S. Ambassador Robin S. Bernstein reached out to FSU President John Thrasher to invite FSU faculty to participate in the summit hosted by the Embassy of the United States and the Dominican-American Cultural Institute.
The mission of the summit was to unite the two countries in conversation about collaboration between Floridian and Dominican educational and governmental institutions.
More than 150 people attended the summit, including representatives from 11 Floridian universities and 20 Dominican higher education institutions. The conference provided opportunities to increase faculty and student exchange, research partnerships and other strategic engagement.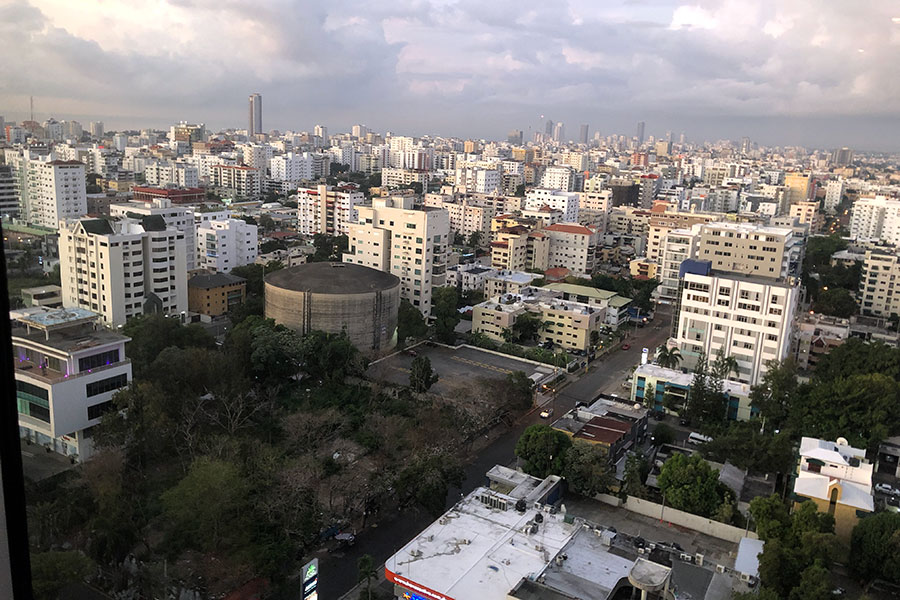 Assistant Provost Stephen McDowell said the conference was a great way to meet and explore areas of mutual interest with faculty from universities in the Dominican Republic.
"We realized that Florida and the Dominican Republic have much shared history and similar challenges," McDowell said. "Recognizing these should help us to work together going forward."
FSU faculty gave presentations corresponding with the conference's themes of security, investment and trade, disaster preparedness and education.
McDowell presented on best practices in international education, College of Entrepreneurship Dean Susan S. Fiorito discussed entrepreneurship in education and Associate Professor of Higher Education and Sociology Lara Perez-Felkner presented "Broadening Women's Access and Success in Science and Technology."
"It was a pleasure to represent FSU at this event," Perez-Felkner said. "After my presentation, I was able to have discussions with deans and faculty from the Dominican universities about how many women are in their STEM programs and how they are or might increase that number."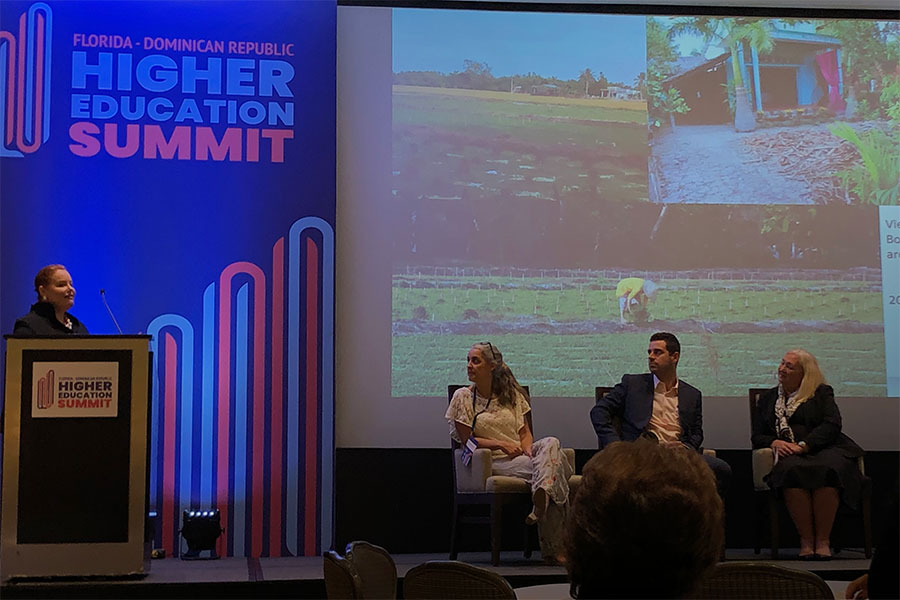 In addition, Professor Audrey Casserleigh and Jarret Broder, director of special projects for the Emergency Management and Homeland Security Program, gave presentations on disaster preparedness. They were joined by doctoral student Becca Rogers.
Casserleigh said the Emergency Management and Homeland Security made some incredible contacts with the State Dept and USAID, specifically. They have been asked to be part of a Dominican Republic working group to explore the possibility of using drones for mapping at-risk and underserved communities. The program's also been invited to explore potential projects for developing areas that could use FSU students as a force multiplier in applied field work related to emergency management. In addition, the State Department asked for recommendations on drone use and products as it assists local government with pre- and post-disaster evaluations of critical infrastructure.
Along with the presentations, the summit involved networking sessions and campus visits to different institutions of higher education in Santo Domingo and Santiago, including Pontificia Universidad Católica Madre y Maestra, Las Américas Institute of Technology and Universidad Autónoma de Santo Domingo.
To learn more about the FL-D.R. Higher Education Summit, visit: https://drhigheredsummit.com/en/.