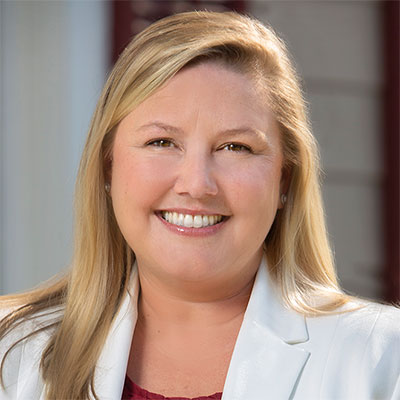 The Florida State University Alumni Association, in partnership with the University Registrar, provided more than 500 diploma replacements during the month of October for alumni who were affected by Hurricane Michael in 2018.
"To earn an FSU diploma is a significant accomplishment," said FSU Alumni Association President and CEO Julie Cheney. "We are proud to partner with the University Registrar's office to help alumni who were impacted by Hurricane Michael reclaim their diplomas. We hope that receiving their diploma brings back fond memories of their time at FSU."
There are more than 31,350 FSU alumni living throughout the state's impacted areas. Of the 67 counties in Florida, 18 suffered significant damage as a result of Hurricane Michael. During October, 521 alumni took advantage of the Florida State University Alumni Association's diploma replacement opportunity.
For more information on the FSU Alumni Association, visit https://alumni.fsu.edu/.