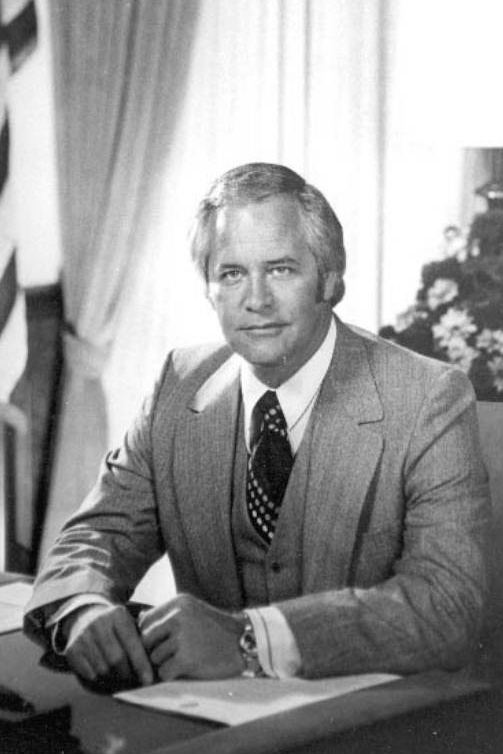 Donald L. Tucker, for whom a Florida State University facility is named, died Sept. 24. He was 84.
Tucker served as Speaker of the Florida House of Representatives from 1974 to 1978 and as a Special Ambassador for the United States to the Dominican Republic.
"I enjoyed getting to know Don Tucker over the years," said President John Thrasher. "He loved FSU and was a great friend of the university. We are honored that a facility that is such an important part of campus and community life bears his name. On behalf of everyone at FSU, Jean and I offer our deepest sympathies to his family."
The facility was originally named in honor of Tucker in 1977. In 2012, Florida State took over operations from the Tallahassee-Leon County Civic Center Authority.
The Donald L. Tucker Civic Center is the proud home of the FSU men's and women's basketball teams and also hosts a variety of events such as concerts, expositions, community events and graduation ceremonies.