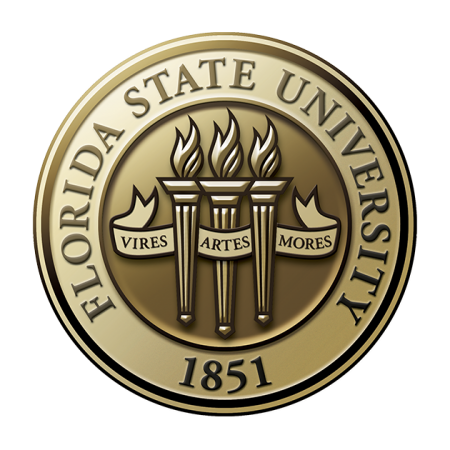 Florida State University is a strong investment, according to the newest S&P Global Ratings released Tuesday. S&P upgraded the Florida Board of Governors' Florida State University Unlimited Student Fee Auxiliary Bonds from AA to AA+ with a stable outlook.
Florida State is one of only nine public universities in the United States with an AA+ rating from S&P.
"This upgrade from S&P is a clear indication of the continued improvement in the university's financial strength," said Kyle Clark, vice president for Finance and Administration at Florida State.
The upgrade reflects S&P's opinion of a "continuation of the university's healthy financial trends, consistently healthy operating support from a 'AAA' rated state and improved enterprise profile characterized by its impressive market position bolstered by good regional employment and population growth trends." Both parking facility and health-fee revenue bonds are included within the unlimited student fee auxiliary bonds.
S&P assessed the university's enterprise profile as very strong, reflecting its solid market position as a preeminent research university in the state with impressive fundraising capabilities, a growing endowment and steady institutional leadership.
"I am proud of what we have accomplished," Clark said. "FSU had an AA rating from S&P in mid-2014, and we have improved that rating to AA+ over the past four years. A higher bond rating means less risk to investors. This equates to lower interest costs in future bond issues, which is good for the taxpayers."
The stable outlook reflects S&P's view of FSU's high-quality student base, solid operating and capital support from the State of Florida, sufficient available resources and a solid history of fundraising.
The review was conducted in connection with S&P's regular surveillance of the university's credits.