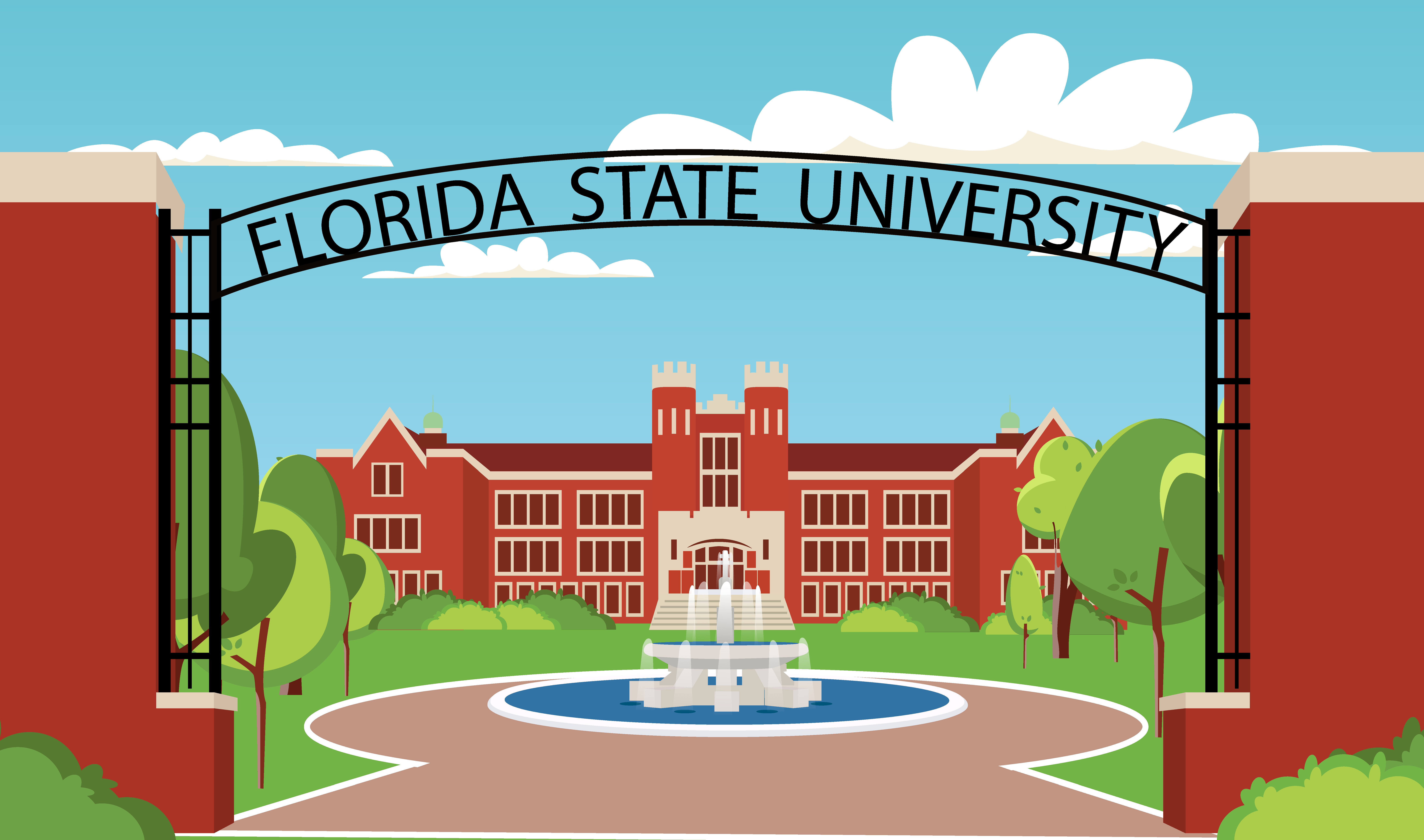 Florida State University's Resilience Project, a unique online tool to help students improve mental health and reduce stress, has been selected to receive a national award from the American Association of University Administrators.
The Resilience Project, launched in the fall, is an online, evidence-informed toolkit developed by the Institute for Family Violence Studies at the FSU College of Social Work. It includes interactive videos, audio and resources for FSU students that encourage wellness by helping them learn to manage stress in healthy ways and prepares them for the challenges of adulthood.
"FSU's administration is committed to helping students thrive, here on campus and later on in their communities and in the workforce," said Karen Oehme, institute director of the Institute for Family Violence Studies. "This project is a reflection of that goal."
The project will receive the John L. Blackburn Award, which recognizes outstanding examples of university leadership that demonstrate creative solutions to common problems in higher education.
Coincidentally, the award is named for an administrator at Florida State in the 1950s, who was tasked with helping to integrate male students into what was formerly the Florida State College for Women.
Jim Clark, dean of the College of Social Work, said he loves the project because it's so positive and demonstrates the creativity and high degree of compassion students have for each other.
"FSU students enthusiastically joined the design team and that has made a real difference," Clark said. "This project also was strongly promoted by the administration, especially Provost Sally McRorie. They enthusiastically supported the idea of applying decades of trauma-informed, public health research to advance student well-being."
The Student Resilience Project addresses issues such as anxiety and sleep problems by providing tips on stress management through audio and video recordings on relaxation and better sleep.
Each audio recording and video also comes with complete transcripts for the hearing impaired, ensuring that project resources are completely inclusive and accessible. The recordings are provided by expert faculty from across the university under the heading "Real Talk" and discuss topics such as grief, loss and depression.
More than 14,000 people have viewed the Resilience Project online (strong.fsu.edu). Oehme and her team have presented the project to groups across the country and recently published research on the project's success in the Journal of Evidence-Based Social Work and Innovative Higher Education.
"The project's success also owes a lot to FSU leaders in student services and academic colleges who have worked hard to connect us with the students," Clark said.
Oehme and her team are also working on customizing the Resilience Project for other groups.
She and Clark will accept the award in June at the AAUA's 2019 Leadership Seminar in Detroit.