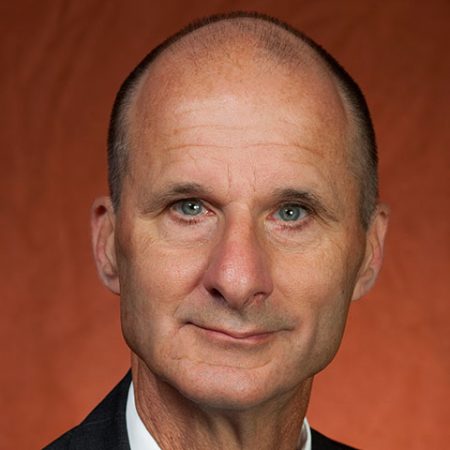 EVENT TO BE RESCHEDULED
Florida State University researchers will come together this month for the third annual Collaborative Collision, an interdisciplinary event designed to foster research partnerships in a variety of areas.
"This event is a great example of how many faculty members are tackling similar problems from different perspectives," said Vice President for Research Gary K. Ostrander. "What we try to do is give them a space to talk and build connections or partnerships that can help further their research."
The event will take place at 4 p.m., Thursday, Oct. 16.
This year's event will feature a keynote address by Bindu Nair, deputy director of the U.S. Department of Defense's Basic Research Office. Nair will discuss her office's research and funding opportunities. The DoD funds a wide variety of research, including studies on breast cancer, spinal cord injuries and mental health.
Researchers will have the opportunity to show posters describing their research agenda and network with colleagues in a variety of disciplines.
"These events have been very well received by our faculty because it provides them an avenue to meet faculty who they don't regularly interact with," said Beth Hodges, director of the Office of Proposal Development.  "Again this year, we will have faculty attending from almost every college, from Fine Arts and Music, to Medicine and Engineering."
To look back at presentations from previous Collaborative Collisions, visit the Office of Proposal Development website.