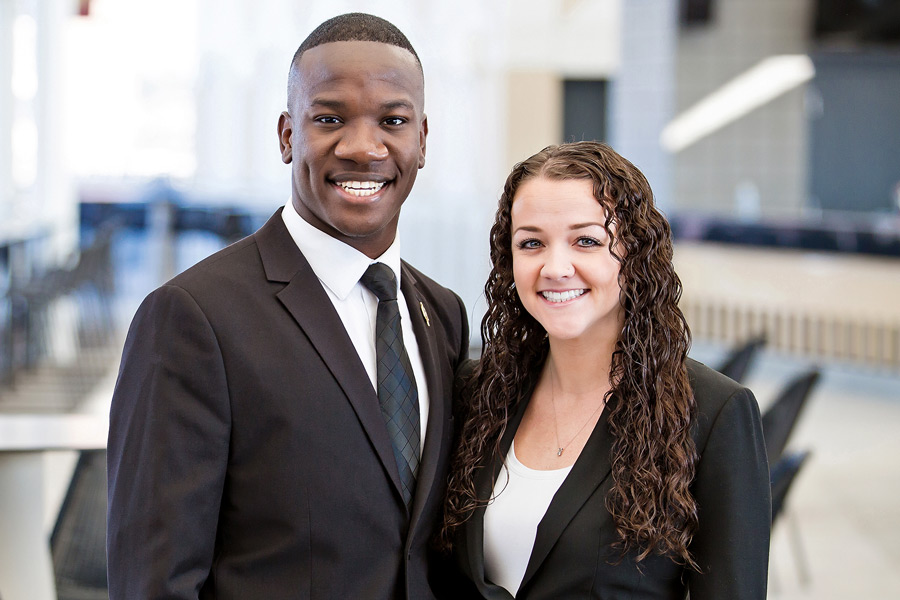 Florida State University's Dedman School of Hospitality has jumped 22 spots to No. 18 in the world in the 2018 Global Ranking of Academic Subjects.
In the United States, the Dedman School entered the Top 10 for the first time at No. 9. The report was compiled by ShanghaiRanking Consultancy in Shanghai, China, an independent group that has published world university rankings since 2009.
Donald Farr, director of the Dedman School of Hospitality, called the achievement another important milestone in the program's 70-year history.
"These hospitality rankings are becoming more important because they're tracked closely by students, parents, university leaders and those in the hospitality industry," Farr said. "I believe our strong faculty and staff, great students, international partnerships and high visibility at hospitality conferences are all having an impact."
ShanghaiRanking Consultancy ranked more than 4,000 universities worldwide in 54 subjects. The rankings were based on surveys of professors from leading universities around the world.
The Dedman School of Hospitality was established in 1947. It has earned a reputation among hospitality managers as one of the best programs in the country to find top talent for the world's leading hotels, restaurants, clubs and resorts.