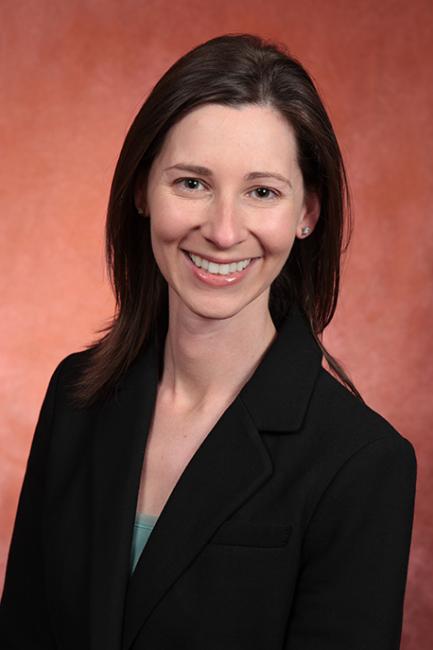 Florida State University has selected Robyn Blank Jackson as its new chief compliance and ethics officer, a position created in response to the Board of Governors' directive on centralization of compliance efforts.
Jackson, who has served as FSU's associate general counsel since 2011, will start the new position March 12. The chief compliance and ethics officer dually reports to the university president and the chairman of the FSU Board of Trustees.
"Robyn is highly respected among her colleagues and around campus," said FSU President John Thrasher. "Her knowledge of the university, along with her legal expertise, makes Robyn a perfect fit for this new position."
As chief compliance and ethics officer, Jackson will be responsible for establishing, maintaining and promoting an effective compliance and ethics program designed to prevent, monitor, detect and respond to non-compliance and recommend corrective actions to fully meet regulatory requirements for the university. She also will be charged with advancing an ethical university culture that supports a safe and respectful learning, working and living environment.
"I'm always looking for ways to serve this great institution and to be selected to serve in this capacity is an incredible honor," Jackson said. "I'm ready to get to work."
During her tenure as associate general counsel, she served as the university's chief legal adviser for a variety of different areas, including the Division of Student Affairs, student academic matters, Title IX, open government and public records law, institutional policy compliance and local, state and federal law compliance.
Jackson also teaches legal studies for the College of Business and College of Education as an adjunct professor, and she serves on the President's Advisory Panel on University Namings and Recognitions.
Prior to Florida State, Jackson worked at Florida's Department of Financial Services as the Sunshine Attorney and an assistant general counsel, and as a staff attorney for the Second Judicial Circuit of Florida.