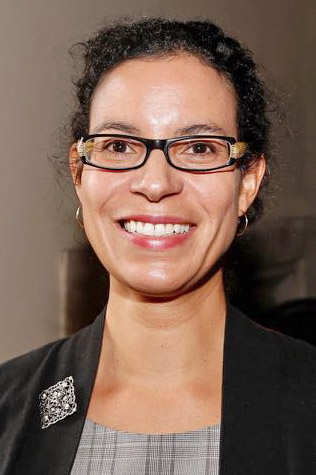 Florida State University will host the 2018 International Women in French Conference Feb. 8-10.
The three-day conference, hosted by the Winthrop-King Institute at Florida State, will focus on "Le bruit des femmes" or "women and noise" as the #MeToo movement shines a light on women speaking out in the public sphere, particularly in the workplace.
This 9th International Women in French Conference will explore how women's voices have been heard, conceived and represented in French and Francophone literatures. The keynote address featuring Elizabeth McAlister, professor of religion at Wesleyan University in Middletown, Connecticut, will take place at 5:45 p.m. Thursday, Feb. 8, at the Globe Auditorium on campus, 110 S. Woodward Ave.
Panel sessions, held daily in the FSU Student Services Building and the William Johnston Building, will feature some of the premier voices on such timely topics as "Enlightened Voices," "The Female Body and Its Relentless Noises," "Silence and Transgression" and "Outspoken Women." Evening activities are also scheduled on and off campus.
To learn more, visit https://www.winthropking.fsu.edu/event/2018-women-french-conference.