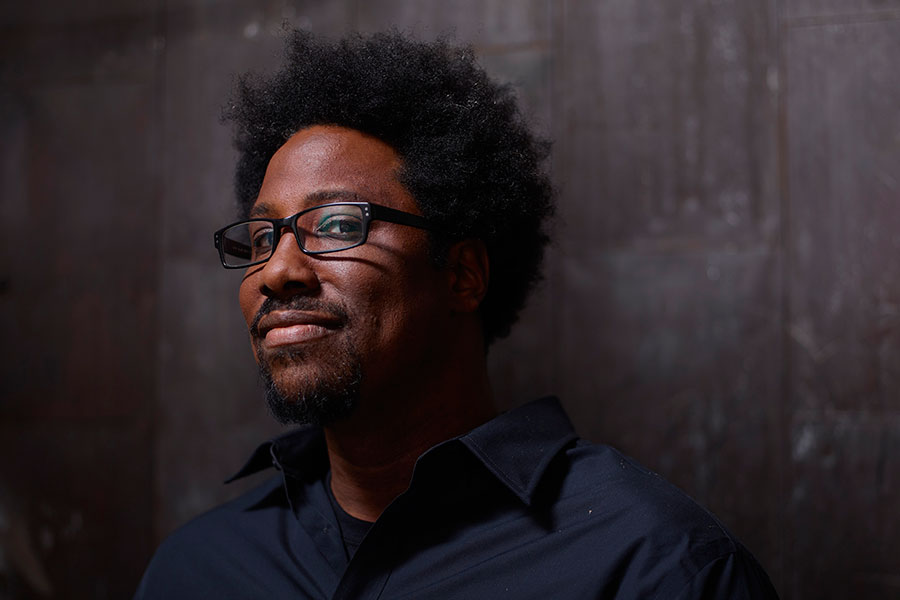 Florida State University's Black Faculty and Staff Network and the Latin@ Faculty Resource Group will host the FSU Social Justice Symposium 2018: Activism in the Academy Feb. 9-10.
A first-time campus event, the symposium aims to bring students, teachers and activists together to build relationships and explore opportunities and solutions through recognition of how ethnic and cultural studies are influenced by what is happening on the ground. The event will offer sessions on history, pedagogy, politics and self-care facilitated by leaders and moderators committed to substantive change.
"We want to open critical dialogues across communities about activism and social change," said Alisha Gaines, assistant professor of English and co-chair of the symposium committee. "We want this to be an opportunity of learning, growth and inclusive collaboration. Advocating for social justice is not just an intellectual exercise for us; it is an imperative. We hope the symposium becomes an annual tradition here at Florida State."
The two-day event, sponsored by the President's Council on Diversity and Inclusion, will feature keynote speaker W. Kamau Bell, who will present "The W. Kamau Bell Curve: Ending Racism in About an Hour." Bell is a critically acclaimed sociopolitical comedian and host of the Emmy Award-winning CNN docuseries "United Shades of America." 
"Many of the committee members are fans of Bell's ability to deftly mix humor and politics," Gaines said. "And when you're doing social justice work, laughing through pain can be cathartic." 
Bell's keynote presentation will take place at 7 p.m. Friday, Feb. 9, at Oglesby Union Ballroom, 79 N. Woodward Ave.
A day of panel discussions will take place from 9 a.m. to 6 p.m. Saturday, Feb. 10, at the Student Services Building, 874 Traditions Way. Panelists include:
Benjamin L. Crump, FSU alumnus and nationally recognized civil rights attorney, noted for his role in bringing the Trayvon Martin case to national attention.

Kaveh Akbar, recipient of a 2016 Ruth Lilly and Dorothy Sargent Rosenberg Poetry Fellowship and author of the poetry collection "Calling a Wolf a Wolf."

Lorgia García-Peña, Roy G. Clouse Associate Professor of Romance Languages and Literatures at Harvard University and author of "The Borders of Dominicanidad: Race, Nations and Archives of Contradictions."
All events are free and open to the public. For a full schedule of events, click here.
To register, visit https://fsu.qualtrics.com/jfe/form/SV_agzbFGJpnKTvMAR.