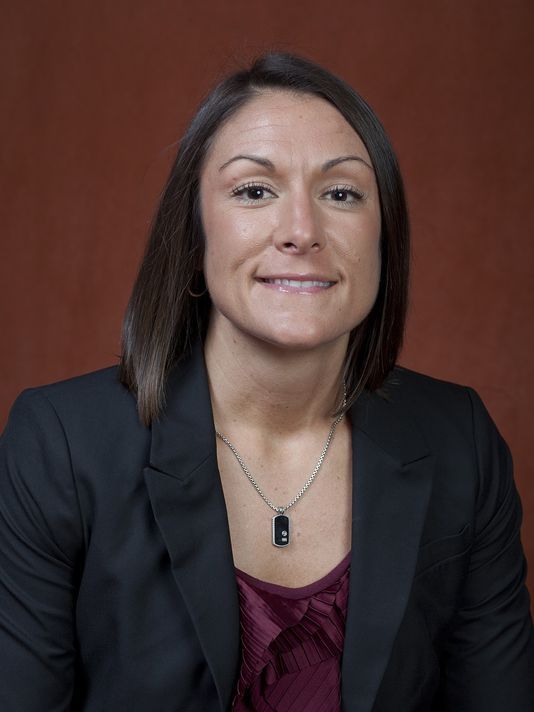 A new Florida State University student organization will host the Sports Talk Series, an event designed to expose students to polarizing issues in the sports world that arise each year.
The Foundation for Diversity & Inclusion in Sport will host the event with the mission of providing attendees with a greater understanding and appreciation of the issues and the surrounding circumstances that cause them.
The organization, led by sport management master's student , embraces students of diverse backgrounds seeking to further their professional and personal development within a sport-oriented environment.
The keynote speaker will be FSU Senior Associate Athletics Director and Senior Woman Administrator Vanessa Fuchs. Fuchs, an FSU alumna, currently serves as the co-chair of the athletics department's substance abuse and drug-testing program, the Title IX deputy coordinator for athletics and a member of the university's Diversity and Inclusion Council Communication Subcommittee.
The inaugural Sports Talk Series lecture will take place at 6 p.m. Wednesday, Jan 31 in University Center D, Room 1101, 403 Stadium Drive.
The Foundation for Diversity & Inclusion in Sport's proposal for the Sports Talk Series was one of the inaugural group of winners of the 2017-2018 Diversity and Inclusion Mini-Grant Awards selected by FSU's President's Council on Diversity and Inclusion.