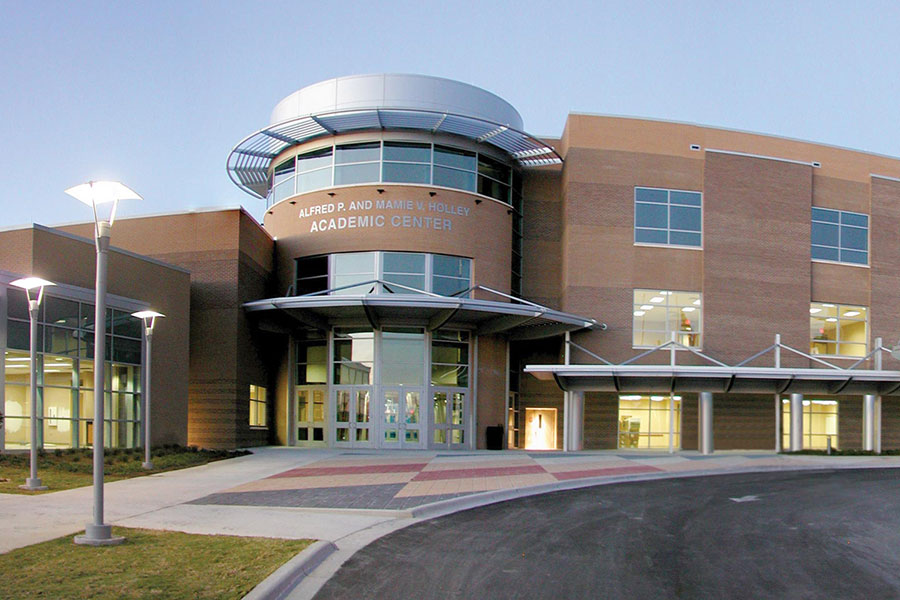 FSU Panama City announced it will add two new engineering programs in fall 2018.
The university will begin offering a bachelor's degree in mechanical engineering and a master's degree in systems engineering. The announcement came during a meeting of the FSU Board of Trustees today.
"These new programs are coming to FSU Panama City because of strong demand from local industry and support from the FAMU-FSU College of Engineering," said Randy Hanna, dean of FSU Panama City. "With community partners, such as the U.S. Navy base, Tyndall Air Force Base and GKN Aerospace, our students will have unlimited options."
Both programs represent an expansion of the FAMU-FSU College of Engineering. The mechanical engineering program teaches contemporary engineering practices used to develop products from concept to marketplace. Courses focus on thermal and fluid systems, mechanical systems, mechanics and materials, dynamic systems and engineering design.
The systems engineering program integrates engineering disciplines with techniques to streamline and improve efficiency of manufacturing and industrial organizations. Students will design and manage complex technical systems and processes.
The FAMU-FSU Department of Industrial and Manufacturing Engineering and FSU Panama City developed the program with support from the Naval Surface Warfare Center Panama City Division.
"We are excited to expand collaboration with FSU Panama City and the community," said Murray Gibson, dean of the FAMU-FSU College of Engineering. "When we looked at where there would be growth in engineering opportunities in Florida, Northwest Florida was a natural choice."
A proposal to begin a bachelor's degree program in biomedical engineering is also in development and could start as soon as fall 2018.