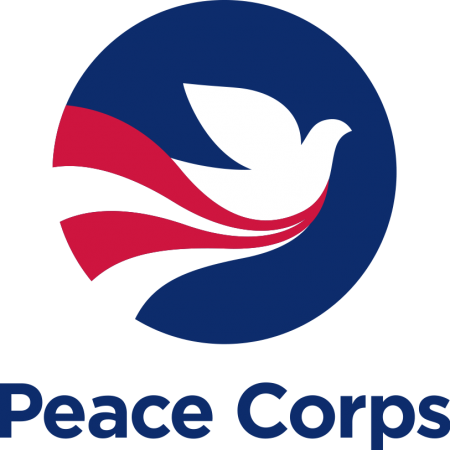 Florida State University's College of Social Work and The Peace Corps announced the launch of the new Paul D. Coverdell Fellows Program, a graduate fellowship program that offers financial assistance to returned Peace Corps volunteers.
The program will award a tuition credit waiver to selected returned Peace Corps volunteers pursuing a full-time Master of Social Work (MSW) degree. Returned volunteers may choose from the full-time MSW programs available at FSU on the Tallahassee main campus, including the traditional program for students with any bachelor's degree, the Advanced Standing MSW Program for students with a Bachelor of Social Work degree and a variety of joint degree programs.
All program fellows will complete internships in underserved American communities while they pursue their studies, allowing them to expand upon the skills they learned as volunteers.
Returned Peace Corps volunteers selected as Coverdell Fellows will be awarded an 11-hour tuition credit waiver for fall and spring semesters and a 9-hour tuition credit waiver for summer semesters.
Through their internships, Coverdell Fellows apply what they learn in the classroom to a professional setting. They gain valuable, hands-on experience that makes them more competitive in today's job market while furthering the Peace Corps mission. By sharing their global perspective with the communities they serve, fellows help fulfill the Peace Corps' third goal, a commitment to strengthen Americans' understanding of the world and its people.
FSU has enjoyed a long-standing relationship with the Peace Corps. Currently, there are 28 volunteers from Florida State serving worldwide. More than 800 FSU students have served in the Peace Corps since the agency's founding. FSU volunteers are among the more than 230,000 Americans who have served around the world in areas such as agriculture, community economic development, education, environment, health and youth development since 1961.
The Paul D. Coverdell Fellows Program began in 1985 at Columbia University and now includes more than 100 university partners across the country, from the District of Columbia to Hawaii. The program is reserved for students who have successfully completed Peace Corps service abroad. Since the inception of the program, more than 5,000 returned volunteers have participated and made a difference across the country. For more information, visit www.peacecorps.gov/fellows.
To learn more about the Coverdell Fellows Program at Florida State University, contact
Fran Gomory at (850) 644.9751 or fgomory@fsu.edu.