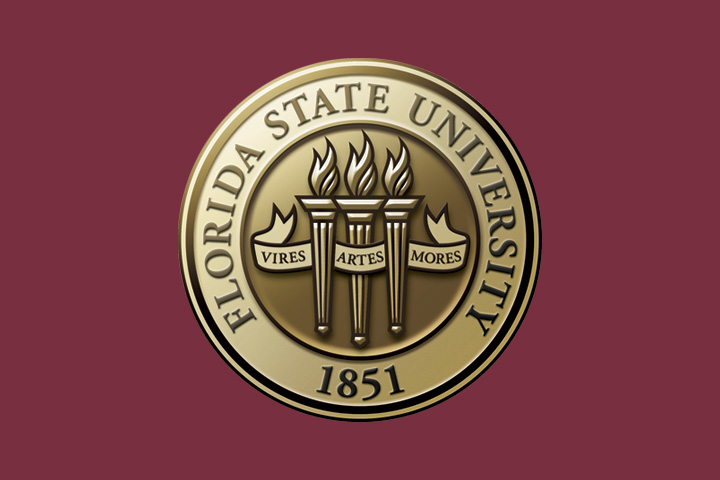 With more than 50 intellectually stimulating classes — plus lectures, field trips, local and international travel, culture and arts adventures, interest groups and club activities — opportunities for learning, friendship and fun abound during the spring semester of the Osher Lifelong Learning Institute at Florida State University.
OLLI is recognized as an exciting, challenging scholarly program tailored for adults 50 and older who love to learn and want to expand their intellectual horizons in a stress-free environment where there are no tests, no grades and no required homework.
OLLI's Showcase of Classes and Activities will take place at 1 p.m. Monday, Jan. 22, at the Augustus B. Turnbull III Florida State Conference Center. The showcase will feature brief course previews and other information about becoming an OLLI student. Free parking is available on site.
OLLI membership and enrollment for classes begin Wednesday, Jan. 24, at olli.fsu.edu.
Spring semester classes begin Monday, Feb. 19, and include gene editing, Buddhist meditation, current affairs and politics, and history of several eras.
The catalog of classes also includes finding love in later life, the effects of pets on health and well-being, ecology and environment, literature, music, film, drama, fine arts, language, culinary arts and computer skills, plus other intriguing topics. For the full catalog of classes and activities, visit olli.fsu.edu.
Instructors include current and retired faculty from area institutions of higher education, FSU graduate students and subject-area experts. Classes are held on the FSU campus and several additional locations in the Tallahassee area.
OLLI membership is open to all area residents. There are no education prerequisites. The organization is committed to reflecting the community and supports diversity of race, ethnicity, religion, gender and ability.
For more information on OLLI membership and class enrollment, visit olli.fsu.edu or call (850) 644-3520.