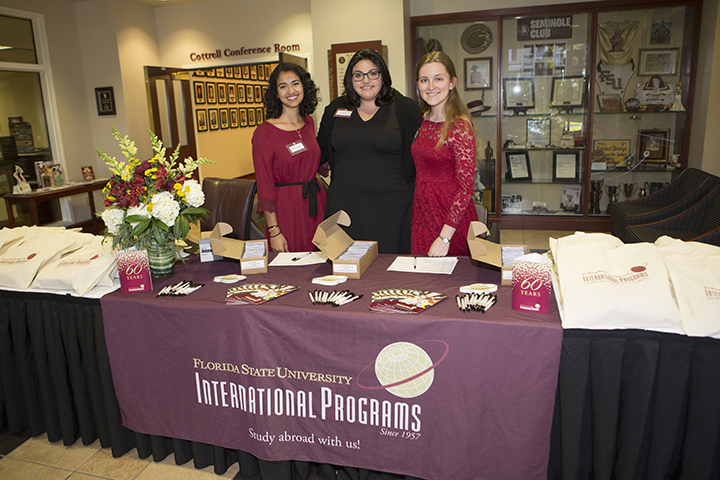 Florida State University's International Programs celebrated 60 years of providing students the opportunity to expand their horizons and travel overseas on Oct. 19.
Students, alumni, faculty and staff joined together to honor the department's accomplishments over the past six decades during a dinner at the Alumni Center.
Jim Pitts, director of International Programs, addressed hundreds of attendees who were there to celebrate the history and achievements of this life-changing program.
"It is a privilege to be part of a university whose leaders and visionaries over the past 60 years laid the foundation for FSU's International Programs," Pitts said. "Giving our students an opportunity to have an international experience and gain an understanding of our diverse world is an essential part of a 21st-century education."
Over the past 60 years approximately 40,000 students have studied abroad through FSU International Programs. Another 24,000 have studied at the Republic of Panama campus. More than 1,800 FSU students study in multiple locations across the world every year. FSU International Programs is consistently ranked in the Top 15 of United States study abroad programs.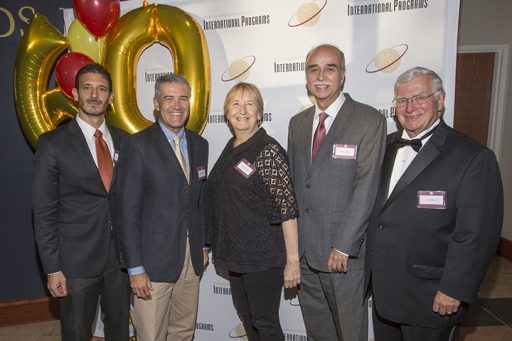 The mission of FSU International Programs is to provide students with quality international learning environments where they are challenged to be learners, leaders, achievers and contributors within a global community. Providing opportunities for students to explore, perceive and understand intercultural issues through engagement with global problems, international cultures and foreign languages.
The impact that studying abroad has on students is substantial.
Senior Miki Cayard, a theatre major who participated in the First Year Abroad program in London, England, said the program changed her entire college experience.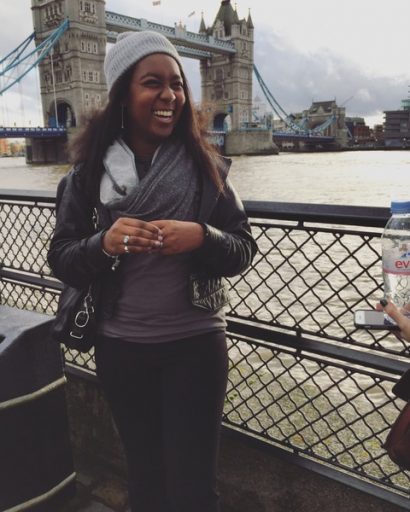 "My study abroad experience meant the world to me," Cayard said. "I've come to understand beautiful and historical sites, the culture of other countries and have been able to connect with people both in and outside of the program. I have not only learned about a completely different culture but also about myself. I've seen myself become more independent and ready to take on the world and all it has to offer."
The First Year Abroad program allows students to complete the first 12 months of their Florida State careers while studying abroad through International Programs. Students may choose to spend their first year at any of the four year-round study centers in London, England; Florence, Italy; Panama City, Republic of Panama; or Valencia, Spain. The 2013 cohort of First Year Abroad students had an 87 percent four-year graduation rate.
"The study abroad experience has broadened my horizons, given me insight and allowed me to live in and visit places I have always dreamed about," Cayard said. "Now that I'm on FSU's main campus, I feel more open to new and different experiences. I'm willing to go out of my comfort zone to meet new people, create new memories and have a college experience worth remembering."
Junior Yasmine Chami shared a similar life-changing experience through the program. She studied abroad in Valencia, Spain during the spring semester of her sophomore year.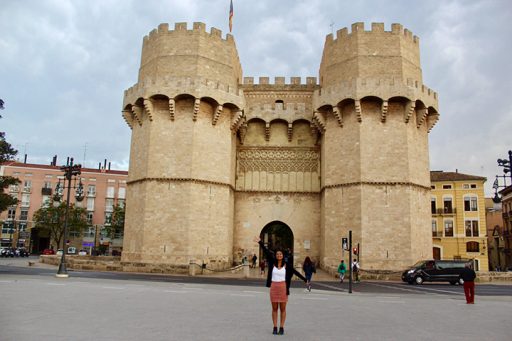 "For me, studying abroad represented getting out of my shell while learning about new cultures and customs," said Chami, a double major in finance and management information systems. "All those experiences helped me become more confident and outgoing, which I utilize in my everyday life."
More interesting facts about FSU International Programs:
• The program employs approximately 250 faculty and staff across five different countries. Over the past 25 years, the program has grown exponentially, purchasing seven buildings in London, England, and three in Valencia, Spain. These purchases have recently been paid in full.
• The program operates four international campuses year-round in Panama, Italy, England and Spain and conducts additional summer-only and spring break programs in more than 17 other countries.
• Since 2011, International Programs' Passport Office has serviced 18,000 clients and processed more than 13,000 passport applications and 14,000 sets of passport photos.
To view a video from the International Programs 60th Anniversary celebration, visit youtube.
For more information about FSU International Programs, visit international.fsu.edu.