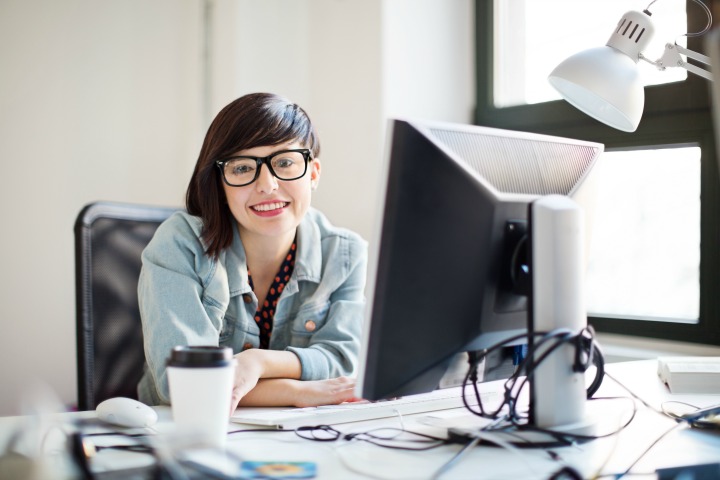 Florida State University is partnering with software company Revature to create pathways for students and recent graduates to successful employment in software development career fields via online programs and immersive coding boot camps.
The Revature programs provide students, from all majors, free access to the innovative programs, giving them the opportunity to expand their career options by mastering the latest software programs and computer platforms.
"The program will offer our students an opportunity to learn key skills of value to employers," said Assistant Provost Joe O'Shea. "FSU is a national leader in student success, and we support our students as they develop the skills and capacities needed to launch into a fulfilling career."
The valuable training assists students and recent grads on the path to a new career, without the hefty financial burden associated with other coding boot camps and prepares them to fill critical gaps in the software engineering workforce.
"The technology curve is ever changing and employers find it difficult to find talent that is skilled at leading-edge technologies," said Ashwin Bharath, Revature's chief operating officer. "We continuously refine and target our programs to meet the needs of our clients."
The intensive programming courses can be taken online or on-site. The coding programs are designed to immerse students and teach them diverse and niche technology skills that are highly sought after by companies seeking software engineering professionals.
During the 12-week immersive program, students and recent graduates (up to two years after graduation) gain access to software development training to become more marketable in the technology industry.
Revature offers self-paced programs with one-on-one guidance from an industry-experienced mentor. Students create a comprehensive online portfolio that showcases projects, along with a new set of computer programming skills and certifications. It also may provide students two-year employment by Revature after they complete the course and could lead to employment with other tech companies through Revature's placement programs.
Revature is a technology talent development company that provides a turnkey talent acquisition solution for a wide range of Fortune 500 enterprises, government organizations and top systems integrators.
The Revature program is now available to FSU students and alumni. For more information or to apply, visit renature.com/fsu.