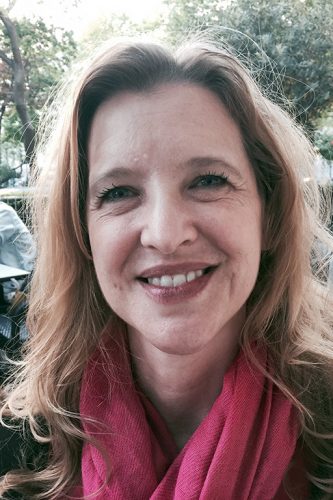 Florida State University announced today the appointment of Leslie Richardson as founding director of the new Center for Teaching Excellence.
The center will work collaboratively with a wide range of campus constituencies to improve student learning, enhance teaching strategies, boost support for innovative and effective teaching, and strengthen a culture in which effective teaching is valued and rewarded.
"Ensuring that our faculty members have the support they need is critically important," Provost Sally McRorie said. "Leslie's expertise in teaching and learning will serve our faculty well and continue our momentum as a national leader in student success."
Janet Kistner, vice president for Faculty Development and Advancement, said Richardson's leadership at the new center will help elevate the university to higher national prominence.
"The Teaching Center will be an incredible resource that highlights our commitment to excellent teaching," Kistner said. "I am delighted we have recruited such an outstanding inaugural director."
Prior to her current role as director of the Center for the Advancement of Teaching at Florida International University, Richardson taught eight years in the English Department at Xavier University. She also served as the university's Faculty in Residence at Xavier's teaching center.
Richardson, who earned her bachelor's degree in English at FSU and a doctorate from Tulane University, will return to Florida State to start the Center for Teaching Excellence in July.
"I'm excited to return to my alma mater to open the Center for Teaching Excellence," Richardson said. "One of the many reasons FSU is outstanding is that it offers its students the sort of powerful learning opportunities that make college a genuinely transformative experience. I'm looking forward to collaborating with and supporting FSU's incredible faculty. They are the people who do the hard work to build those learning experiences."
Assistant Provost Joe O'Shea added: "There is much excitement around campus about the establishment of the new center, and we look forward to building on recent university success and making our center a place of national distinction."