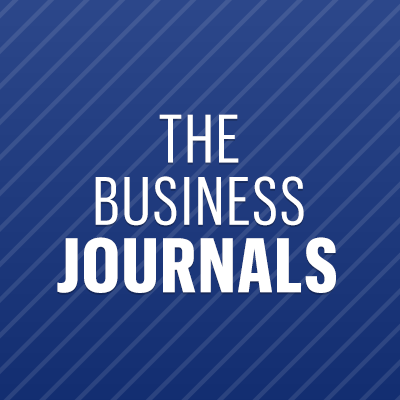 Florida State University moved up seven spots on a new national list of best public universities and colleges.
FSU climbed to No. 29 out of 499 public institutions in the Business First rankings of academic excellence, affordability, diversity and economic strength.
This latest report reflects Florida State's continuing upward momentum in national rankings: The university jumped five places to No. 38 in the 2017 U.S. News and World Report rankings, which represented the greatest gain among the nation's top 50 public universities.
Business First used a 22-part formula to determine which schools offered the best educational experiences to their students. That formula included such elements as selectivity; retention and graduation rates; funding; affordable tuition and housing; diversity of faculty and student populations; and admissions processes.
Rankings were based on data from the National Center for Education Statistics and the five-year version of the U.S. Census Bureau's 2015 American Community Survey.
Business First is a Buffalo-based publication owned by American City Business Journals, which operates 43 metropolitan business newsweeklies in the United States.