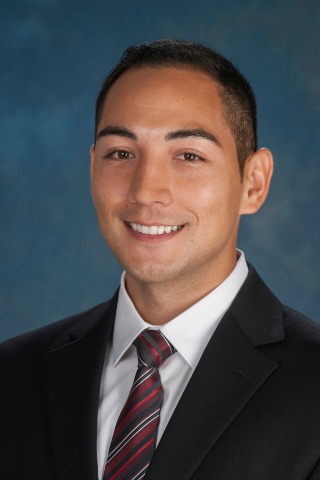 The Florida State University Center for Leadership & Social Change will host the 2017 Multicultural Leadership Summit, where students can learn about multiculturalism and social justice and guest speaker Marc Johnston-Guerrero will discuss race and diversity.
This year's theme, "Dumping the Melting Pot: Embracing the Mosaic," emphasizes the problem of assimilation as a result of viewing diversity in the United States as a melting pot. The summit will explore the impact of acknowledging and celebrating different identities and backgrounds in their many forms rather than treating the country as one people with a singular culture.
Johnston-Guerrero's keynote address will cover multiracial identity, especially as it exists in a classroom setting.
The lecture will take place at 8:45 a.m. Saturday, Jan. 28, in the Askew Student Life Center.
"The idea of the melting pot focuses on stripping people of their identities in order to make them more stereotypically American, and Johnston-Guerrero hopes to highlight the importance of valuing identities outside of this binary," said Nancy Wong, program coordinator at the Center for Leadership & Social Change. "Hopefully, students will come away from this summit with a deeper understanding of multiculturalism and social justice."
Johnston-Guerrero is an assistant professor at Ohio State University. His work focuses on diversity, multiracialism, social justice and multicultural issues in education. He has given more than 70 presentations and contributed to more than 25 published works related to these topics.
The Multicultural Leadership Summit provides students with access to information about diversity and multiculturalism in their local and global communities. The summit aims to educate students and give them the tools they need to become active leaders and allies in their community.
The mission of the Center for Leadership & Social Change is to transform lives through leadership education, identity development and community engagement. The center runs more than 40 programs for students, faculty and staff to develop skills to create positive, sustainable change in their communities.
For more information, visit thecenter.fsu.edu.