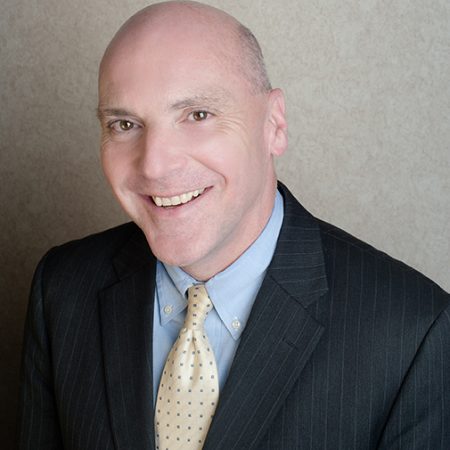 Florida State University's Master of Public Health (MPH) Program has selected G. Mark O'Bryant, president and chief executive officer of Tallahassee Memorial HealthCare (TMHC), as its Public Health Policy Person of the Year.
The program presents the award annually in recognition of the career contributions of a leader in the health policy field in Florida.
"Access to quality health care is an important part of the public health mission," said William Weissert, MPH director. "When the director of the U.S. Centers for Medicare and Medicaid Services wanted to assemble a small group of health system administrators to help set a path for improving the quality of the nation's hospital care, Mark O'Bryant was one of the small handful of people called to Washington to work on a plan. We're lucky to have him here in Tallahassee."
O'Bryant assumed leadership of TMHC and its 772-bed regional facility in July 2003, developing a patient and family-centered care model and making significant strides in improving performance in operations, finances, clinical outcomes and patient/physician satisfaction. During his tenure, the organization has been restructured around eight clinical service lines tasked with the responsibility for addressing the comprehensive needs of their respective patient populations.
O'Bryant will receive his award at 5:45 p.m. Thursday, Nov.10 at the Devoe L. Moore Center (Bellamy 150). The presentation will take place at a seminar sponsored by the Public Health Student Association (PHSA), where O'Bryant will speak to students in the program about career paths within the healthcare system.
"Because he's such an important leader in healthcare management and hospital administration, Mr. O'Bryant will provide our students with a wealth of information, sound advice and great inspiration," said president of PHSA, Antraneise Jackson. "We're very excited to hear him speak and can't wait to ask him questions about his role in healthcare."
The Master of Public Health is an interdisciplinary degree program within the FSU College of Social Sciences and Public Policy with a policy-focused curriculum in public administration, political science, sociology, demography, epidemiology, urban and regional planning, geographic information systems and health economics.