The Florida State University Alumni Association will celebrate the 2016 "A Living Legacy" Homecoming theme during its annual Homecoming Awards Breakfast as it recognizes the accomplishments of notable alumni and faculty who have secured their place in the history of Florida State University by pushing boundaries and redefining standards within their respective fields.
The event will take place at 9 a.m. Saturday, Oct. 15, at the Alumni Center Grand Ballroom.
The awards to be presented at the Homecoming Awards Breakfast include the FSU Alumni Association's Bernard F. Sliger Award, the FSU Alumni Association and Omicron Delta Kappa's Grads Made Good Awards, the Garnet & Gold Key's Ross Oglesby Award and the Friends of the Florida State University Libraries Alumni Award for Distinguished Writing.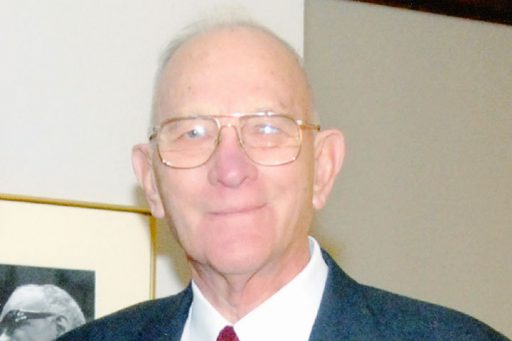 Bill Proctor (B.S. '56, M.S. '64, Ph.D. '68) has been selected as this year's recipient of the Bernard F. Sliger Award, which honors a member of the university community whose service has dramatically furthered the university's mission. A former FSU football player under Coach Tom Nugent, Proctor turned down an offer to play for the Cleveland Browns in the NFL, instead becoming a high school football coach in Longwood, Fla. He returned to FSU to earn his advanced degrees and serve as Dean of Men and as an assistant football coach under Bill Peterson. In 1971, with a doctorate in educational leadership, he became president of Flagler College in St. Augustine, Fla. — a position that he would hold for 30 years. Today, the library at Flagler bears his name, and he continues to serve the institution as chancellor. In 2004, Proctor was elected to the Florida House of Representatives where he served for eight years on several important committees including Education Appropriations. He was inducted into the FSU Athletics Hall of Fame in 1988 alongside his wife, Pam Proctor (B.S. '56), in recognition of their contributions in the form of two endowed football scholarships. In 2007, Proctor took on one more assignment for his alma mater, generously serving as FSU's interim director of athletics.
The Grads Made Good Awards, chosen by the FSU Alumni Association and the Circle of Omicron Delta Kappa, will be presented to the following alumni for outstanding success in their fields: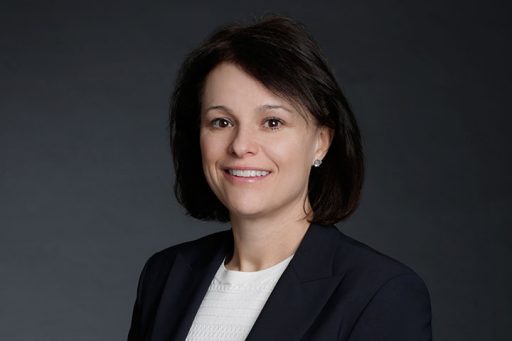 Marion Hargett (B.S. '93) is the senior vice president of Olympics and Sports Sales for NBC Owned Television Stations, the division of NBCUniversal that oversees 10 NBC and 17 Telemundo television stations, as well as its associated online and digital out-of-home properties. In this role, she leads cross-platform sales and marketing strategies for some of the country's biggest sporting events, including the Olympics, World Cup, NFL, NHL, French Open, Premiere League and NCAA. She also oversees national sales for several of the company's Regional Sports Networks. Before joining NBCUniversal, Hargett was director of business development for Clear Channel Communications, where she created and managed marketing deals with multiple platforms including 1,400 radio stations, Clear Channel Concerts and Clear Channel Outdoor. The pinnacle of Hargett's career came this past summer at the Olympic games in Rio, where she helped lead NBC and Telemundo to the most profitable Olympics in network history.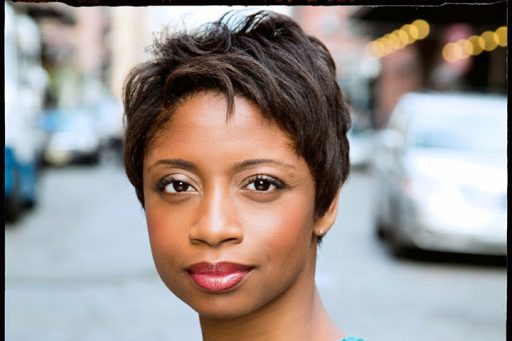 After making her Broadway debut in "The Color Purple," Montego Glover (B.F.A. '96) originated the role of Felicia in "Memphis," for which she won the Outer Critics' Circle Award and the Drama Desk Award, along with a Tony nomination for Lead Actress in a Musical. Most recently, she starred as Fantine in the Broadway reprisal of "Les Misérables." Glover's powerful voice has landed her a list of credits around the world as a guest artist with the New York Pops, Carnegie Hall and Lincoln Center. In 2010, she performed a solo for President Barack Obama and First Lady Michelle Obama at a Fourth of July special hosted by Ford's Theatre. Glover has also made a successful leap into television acting, appearing on shows like "The Good Wife" and "The Following."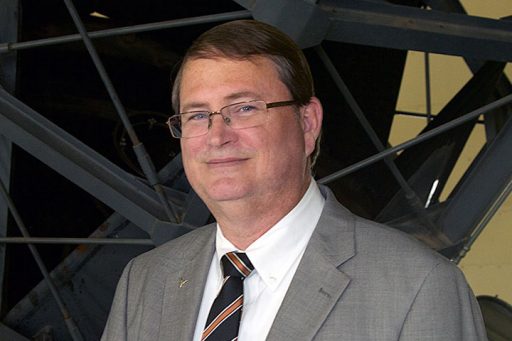 Armed with bachelor's and master's degrees from the FAMU-FSU College of Engineering, Craig Nance (B.S. '91, M.S. '94) landed his first job in 1996 at the McDonald Observatory in West Texas. Last year, he returned to that site in the role of superintendent and is responsible for all aspects of operation including overseeing four telescopes and 60,000 visitors each year. Prior to that, Nance spent 12 years at the Keck Observatory on top of a dormant volcano in Hawaii, where he was responsible for large optics handling, maintenance and coatings while leading a team of engineers to ensure the upkeep and performance of the site's telescopes. Before his return to McDonald Observatory, Nance briefly served as assistant director of the University of Arizona's Mount Graham International Observatory, home to the world's largest optical telescope. Nance's research and engineering capabilities have contributed to invaluable advances in astronomy, advancing our understanding of planets around distant stars and complex theories of astronomy like dark matter and dark energy.
The student-run Garnet and Gold Key Leadership Honor Society will present the Ross Oglesby Award to a faculty or staff member with 10 or more years of exemplary service to students and the university. The identity of the recipient is kept secret — even from the recipient — until it is officially announced at the Homecoming Awards Breakfast.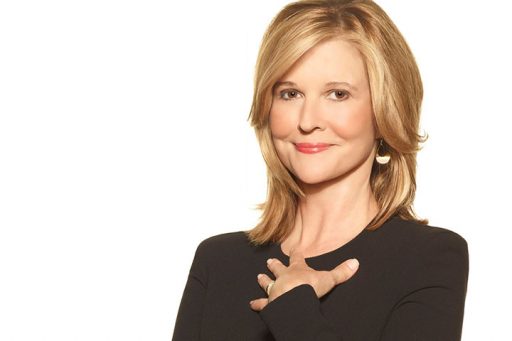 The Friends of the Florida State University Libraries Alumni Award for Distinguished Writing is presented to a living and renowned graduate in recognition of a distinguished and influential body of published work. This year's honor goes to Kathleen Parker (B.A. '73, M.A. '76), an award-winning, nationally syndicated columnist for The Washington Post. Parker has appeared in more than 400 media outlets — in print, online and on television — and in 2010 was awarded the Pulitzer Prize for commentary.
As part of the Homecoming tradition, the event will also formally recognize DeVoe and Shirley Moore ('64) as this year's Homecoming Parade grand marshals.
For more information about the FSU Alumni Association and the Homecoming Awards Breakfast, visit alumni.fsu.edu.