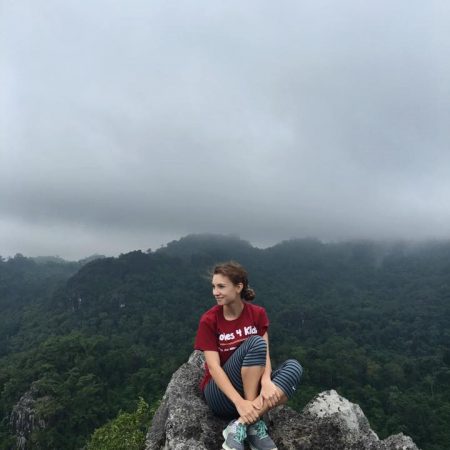 More than 6,200 new freshmen are heading to Florida State University for the 2016-2017 school year, but a group of students who could've joined them will instead be embarking on different journeys, mostly overseas and some with financial support from FSU.
Seven students have been selected to receive financial assistance from FSU during the inaugural year of the "Gap Year Fellowship" program. As fellows the students receive either $1,000 or $5,000 to help support their travel to places such as Germany, Cambodia and Zambia. Florida State is only the second public university in the country to offer financial assistance for gap year experiences.
The gap year concept is one that has just started to take shape in the United States. The idea gained momentum this past spring when President Barack Obama's oldest daughter, Malia, announced her plans to take a gap year before starting at Harvard University in the fall of 2017. 
Joe O'Shea, assistant vice president for Academic Affairs at FSU and president of the American Gap Association, describes gap years as "a structured educational experience in which students engage in new environments, in new roles, different than what they've known before in order to catalyze their development as thinkers and citizens and get ready for their time in college."
While it's not clear what Malia Obama is doing for her gap or bridge year, the seven Gap Year Fellows have an assortment of international plans.
Tallahassee native Emma Jo McAuliffe knew she wanted to take a gap year even before its growing popularity.
"I didn't really know it was a thing that some people did," McAuliffe said. "I just figured it was something I needed to do, and FSU said, 'Oh, hey you're not alone, and we can help you.'"
During McAuliffe's gap year, she'll spend time in Cambodia volunteering at a local orphanage through International Volunteer Headquarters.
"It's pretty awesome," McAuliffe said. "I think it's really cool that FSU recognizes that not everyone is ready to just jump into college. Sometimes you really want to step back and figure out what's important to you."
McAuliffe will also volunteer in Africa and travel to Eastern Europe. She plans to spend time in Hungary to learn about her father's side of the family. She said the financial assistance from FSU will help with travel costs so she can explore her Hungarian heritage.
Another student, Stephen Lowmiller, from Niceville, Fla., will first go through Emergency Medical Technician (EMT) training and volunteer at the local hospital in his hometown, then spend the rest of the school year abroad volunteering in Zambia.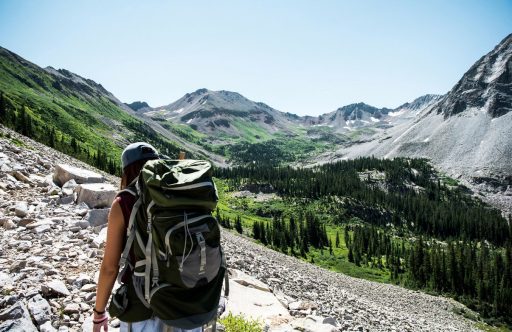 Hanna Ohler, who's interested in international relations, will spend some of her gap year backpacking through Europe where she plans to learn about sustainable living and agriculture. Ohler will live with host families where she can engage in a wide variety of activities ranging from farming to construction.
Ohler said she needed only about 15 percent of her trip funded through FSU. However, O'Shea, the author of Gap Year: How Delaying College Changes People in Ways the World, recognized there are others with greater need for assistance 
"Gap years for too long have been the domain of the middle class and above," O'Shea said. "FSU wanted to be a national leader, embracing gap years fully and even putting money behind that. Doing so will help address, in part, some of the access issues we are seeing in this country."
Latika Young, interim director for FSU's Center for Undergraduate Research and Academic Engagement who oversees the program said there are many misconceptions as it relates to taking a gap year.
"Contrary to popular belief, a gap year is not a year off, it's a year on," Young said. "We think of it as a transformative experience that will help students gain personal, academic and professional experience."
Young hopes FSU can grow the program over time.
"Potentially, we could have hundreds of students doing a gap year, but we do imagine that the Gap Year Fellow component will be a little smaller, so they can have that cohort feel together," Young said.
The seven Gap Year Fellows will be invited to participate in structured group activities and reflection when they return in 2017. During their gap year, they will also document their experiences through a blog under Florida State's Center for Undergraduate Research and Academic Engagement.
The application window for the next round of Gap Year Fellows opens in December. The deadline to apply is February 1. For more information visit http://cre.fsu.edu/Programs/Gap-year.