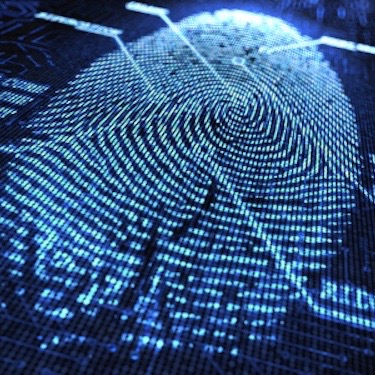 If you walked into the first floor of Florida State University's Turnbull Conference Center last week, you may have thought you had stumbled into a covert intelligence operation.
Two rooms filled with rows upon rows of computers humming away as 60 computer technicians "hacked" various networks and computers were part of a test lab to train university IT professionals how to better protect critical systems from the growing threat of cybercrime.
The risk of data breaches at universities is becoming more prevalent. In the past two years, 34 data breaches occurred at higher education institutions throughout the United States, exposing more than 1.2 million records according to Privacy Rights Clearinghouse.
Two weeklong training sessions — Cybersecurity Defense and Incident Response — hosted by Florida State University Information Technology Services provided in-depth studies of how to prevent, detect and respond to a cyberincident. The training is a part of the Cyberterrorism Defense Initiative, a program that offers cyberterrorism training courses certified by the U.S. Department of Homeland Security.
"These classes provided members of the academic community with an understanding of how to better secure the cyberinfrastructure and defend our networks from hackers that persistently work at compromising the university's critical data," said Mike Russo, director of Information Security and Privacy at FSU.
Thirty-eight FSU employees attended the training along with technology professionals from Tallahassee Community College, Florida A&M University, University of West Florida, University of Central Florida, University of South Florida and Florida Gulf Coast University.
"It can be difficult to gather the resources required to travel and attend classes elsewhere, so the on-site training was welcome and gave several of us an opportunity to attend," said Matt Sugrue, IT manager for the Office of Business Services. "The class overall was informative and I found that the material was well suited to technical as well as not-so-technical folks."
The classes involved lots of lab work to take participants inside the thought process and attack methods of a hacker and give participants a clearer understanding of how to better defend critical data on the FSU network. This training helped FSU become better prepared to face the cybersecurity threats of the future.
The Information Security and Privacy Office within FSU's Information Technology Services will continue to serve as a cybersecurity leader among state universities and is already planning to host more training programs this fall and in early 2017.
For more information about future cybersecurity training, contact Phil Kraemer at philip.kraemer@fsu.edu.