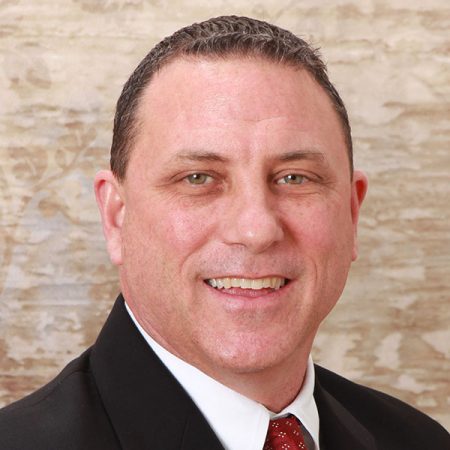 The Florida Board of Governors recently appointed Craig Mateer as the newest member of the Florida State University Board of Trustees.
Mateer, a Florida State alumnus from Orlando, Fla., was selected as a trustee by the Board of Governors Thursday, Jan. 21. Mateer is the founder and chief executive officer of Bags, Inc., and has been on the boards of Visit Orlando and the Salvation Army of Orlando. Mateer's appointment is subject to confirmation by the Florida Senate.
The Board of Governors also reappointed Edward Burr to the FSU board for a term that will run through Jan. 6, 2021. Burr, a native of Jacksonville Beach, Fla., and a trustee since 2011, is currently serving a two-year term as chair. He is the president and chief executive officer of GreenPointe Holdings, LLC, and is also a board member of the Jacksonville Chamber of Commerce and chairman of the Jacksonville Civic Council.
In addition, the Florida Senate officially confirmed the appointments of William Buzzett and Bob Sasser to the board, and the reappointment of Brent Sembler. Buzzett and Sembler are appointments of Gov. Rick Scott, and Sasser is a Board of Governors appointee.
William "Billy" Buzzett has been involved in engineering, law and development for nearly 30 years. He holds an undergraduate degree in engineering from Tulane University and a law degree from Florida State. Since graduating from FSU, Buzzett has worked for the Florida Legislature, Gov. Bob Martinez and the Constitution Revision Commission. Buzzett, who resides in Grayton Beach, Fla., also aided in creating one of Florida's first charter schools and currently works in private practice.
Bob Sasser is chief executive officer of Dollar Tree Stores, a chain that sells its products for only a dollar. An active Florida State alumnus, Sasser is a member of the FSU Alumni Association, Seminole Boosters and the President's Club. He was inducted into the FSU College of Business Hall of Fame in 2009.
Brent Sembler is the vice chairman of The Sembler Company and serves on the boards of the Republican Jewish Coalition, Gulf Coast Community Care and All Children's Hospital. Sembler received his bachelor's degree from Florida State in 1980.
Buzzett, Sasser and Sembler's appointments are through Jan. 6, 2020.