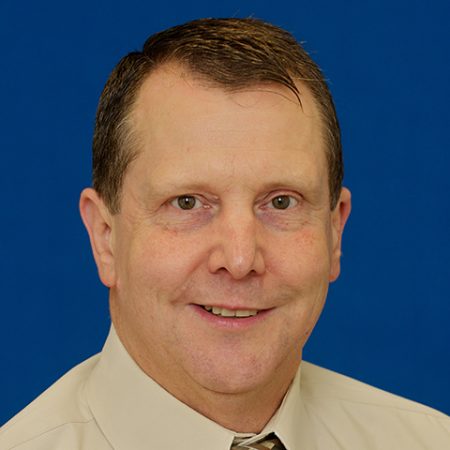 Brent Edington has been appointed as Florida State University's new director of the Office of Commercialization, a critical role that is responsible for turning university research into marketable products and services.
"Brent has done an amazing job over the last year as the interim director of our commercialization office," FSU Vice President for Research Gary K. Ostrander said. "He has instituted new policies and practices to identify new FSU technologies so that more of our research has the potential to reach the marketplace. We are lucky to have his leadership and expertise as we work to bring more of our research into people's lives."
As director, Edington will oversee the efforts of an office responsible for creating partnerships between university researchers and outside organizations to develop products and knowledge that directly benefit society. In addition to its work with individual researchers, the office administers several internal grant programs, facilitates patent and licensing activity for FSU research and aids in the creation of startup companies based on FSU-developed technology.
Edington brings diverse experience to the position from both his involvement in the private biotech sector and previous commercialization positions at other higher education institutions. Prior to his role as interim director of the FSU Office of Commercialization, Edington served as licensing manager at the University of Utah and director of the Technology Licensing Office at Old Dominion University.
"Our faculty is producing significant research with potential commercial applications, and I'm honored to be a part of the effort to bring it to the public," Edington said. "From new, non-addictive treatments for ADHD to innovative organic farming technology that can help solve the world's food problems, we have a sensational array of products making their way to the marketplace. This truly is an exciting era for FSU research."
To learn more about FSU's commercialization efforts, visit the Office of Commercialization.