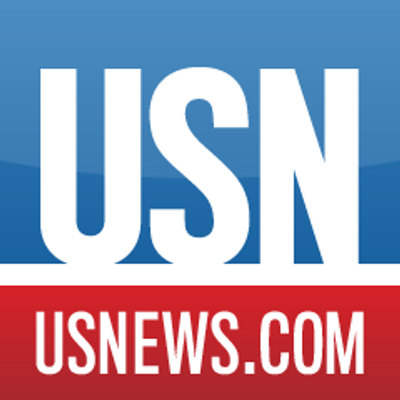 Florida State University is among the nation's best universities, withU.S. News & World Reportranking Florida State 43rd among all public "national" universities in its 2015 edition of "America's Best Colleges."
Florida State shares the No. 43 spot with North Carolina State University.
Among all national universities, including private universities, FSU ranked 95th. The national universities category consists of 280 institutions (173 public, 100 private and seven for-profit) that offer a wide range of undergraduate majors as well as master's and doctoral degrees.
"Florida State University's designation as a pre-eminent university has allowed us to invest in building our faculty, strengthening our support for student success, and creating an entrepreneurial university focused on research and innovation," said Interim President Garnett S. Stokes. "This year's ranking is nearly identical to last year's, just as we expected, but the long-term investments we are making should be reflected in theU.S. News & World Reportrankings in the coming years as we continue to pursue recognition among the nation's Top 25 universities."
Along with several faculty hiring initiatives, this year will begin the launch of the innovative new Liberal Studies for the 21stCentury curriculum, which teaches essential 21st-century skills and touches on areas that potential employers have identified as crucial for professional and personal success, and the Quality Enhancement Plan, which brings a heightened focus to critical thinking in the majors.
Among other rankings, Florida State's College of Business programs for undergraduates advanced to No. 40 among public universities and No. 62 in the nation among all programs, both public and private. Last year, the college ranked 45thamong publics and 72ndamong public and private business programs.
"This new national ranking reflects the hard work and determination of our faculty to provide the best possible education for our students," said College of Business Dean Caryn Beck-Dudley. "It's encouraging to be recognized for this accomplishment."
In addition to the overall College of Business rankings, two of its specialty programs in risk management and real estate continued to secure top spots among the nation's universities, according toU.S. News & World Report.
The undergraduate program in the Dr. William T. Hold/The National Alliance Program in Risk Management and Insurance ranked 5thamong public universities and 6thamong all institutions. The real estate program is ranked 9thamong publics and 12thamong all universities. Both programs' rankings remained steady in the same spots as last year.
U.S. News & World Reportalso recognized FSU in a category called "A+ Schools for B Students." Although the average freshman enrolled in FSU last fall had a high school grade point average of 4.0 — well above a "B" average — Stokes said FSU's listing in this category is reflective of the university's commitment to the academic success of its students.
Florida State's graduation rate performance was better than expected again this year. With a 77 percent graduation rate, Florida State well exceeded a prediction byU.S. Newsthat FSU's graduation rate for its 2007 cohort would be 69 percent.U.S. Newsbased its prediction on a formula that incorporated various factors that may affect graduation, including high school class standing, standardized test scores, financial expenditures, percentage of students receiving Pell Grants and if the institution is public or private.