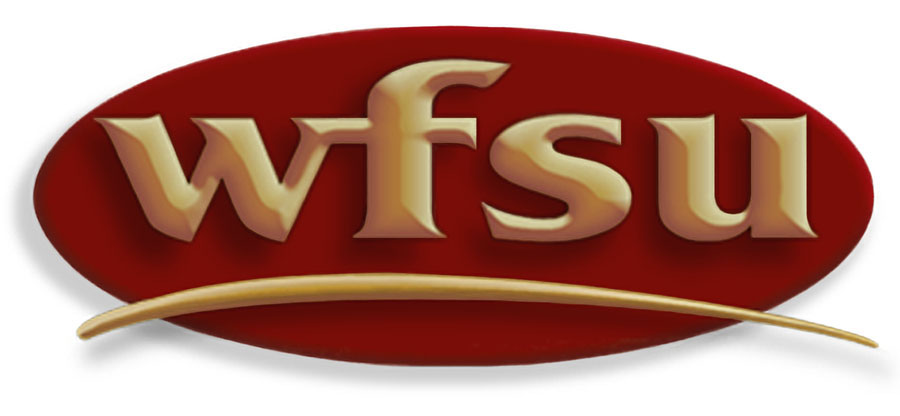 WFSU has been awarded a $100,000 American Graduate: Let's Make It Happen community service grant from the Corporation for Public Broadcasting (CPB) to help North Florida communities improve youth outcomes for all students from preschool through college and into their careers.
The nation's graduation rate is at 80 percent, yet significant "graduation gaps" still exist for students of different races, ethnicities, family incomes and disabilities, as well as those with limited English proficiency. In Tallahassee, recent graduation rates are 77 percent. Rural communities surrounding Tallahassee have significantly lower graduation rates. WFSU will be focusing on rural communities such as Jefferson County, where the graduation rate is 35.1 percent.
"The path to success begins with a good education," said Sen. Bill Nelson. "I am encouraged to hear about programs like WFSU's that aim to see more young Floridians earn a high school diploma."
WFSU will work with Leon and Jefferson counties over the next two years to increase understanding about the challenges for at-risk youth. In addition, the station will work with a network of community partners to help develop and illuminate long-term solutions emphasizing the importance of a strong foundation in early education and the need for consistent caring adults. The station also will highlight local leaders who are helping communities increase graduation rates and the everyday heroes in a child's life who are committed to improving education outcomes as "American Graduate Champions."
WFSU is part of the national American Graduate initiative in partnership with 33 other public media stations around the country. Along with PBS Learning Media and PBS Kids assets, the initiative will feature new locally produced content alongside national productions and classroom resources, including:
• PBS "NewsHour's" new education desk;
• American Graduate Day;
• "180 Days: Hartsville," a documentary about a school in South Carolina; and
• "RAISE UP!," a youth-driven spoken word contest.
"WFSU is committed to broadcasting quality educational and research-based programming for children 12 hours a day Monday through Friday. Our educational services have grown to include online and on-the-ground direct services as well," said Patrick Keating, general manager of WFSU. "With this additional funding, WFSU will have the opportunity to shine a spotlight and leverage resources so that every student in our community has the support they need to graduate from high school."
In addition, WFSU has received a $10,000 grant from Newman's Own Foundation to increase philanthropic support of the station's local education service and sustain the American Graduate initiative.
WFSU will align American Graduate resources with its CPB-funded Ready To Learn (RTL) services, allowing the station to have a Pre-K through 12thgrade education focus. The RTL service uses multiplatform media and other learning tools — including television programs, interactive games, mobile apps and hands-on activities — to engage and strengthen early learning experiences for children ages 2-8 at home, in preschool and in other out-of-school settings. The project will include on-air, online and on-the-ground resources, building on lessons learned from partnerships with Leon County schools and replicating successful programs in Jefferson County.
This summer, WFSU hosted Super Why Summer Reading Camps in Leon County and expanded the program to Jefferson County Elementary School. WFSU recently launched a multipart radio series examining the challenges rural communities face in providing a quality education for their students. The goal is ultimately to raise awareness of the educational needs in local communities, link to research-based resources of PBS and facilitate partnerships within the community to sustain successful strategies.
"WFSU has been a partner with United Way of the Big Bend to create successful literacy efforts in Leon County," said Heather Mitchell, president & CEO of United Way of the Big Bend. "They have been a critical component to this collective impact work and we are excited to have the opportunity to continue our partnership with them as we reach into Jefferson County to address literacy issues and graduation rates."