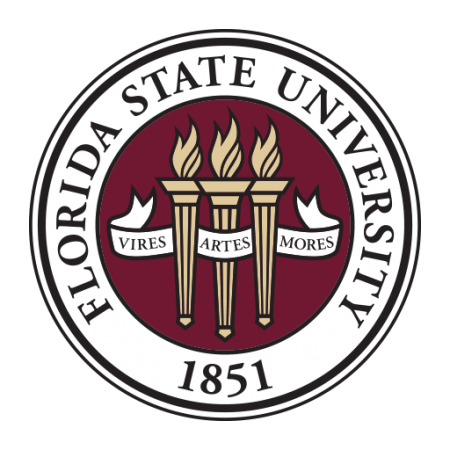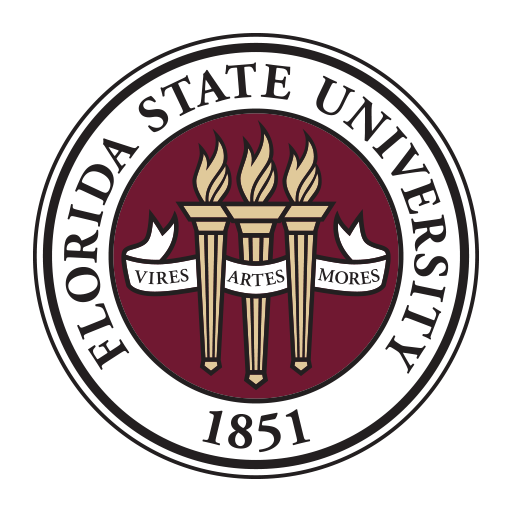 A select group of up to 25 Florida State University freshmen this fall will make up the first class of Presidential Scholars and benefit from exceptional support and experiences.
The Presidential Scholars Program is a merit-based scholarship program open to high school seniors accepted to Florida State. The program aims, in part, to attract more of the highest-achieving students in the country to FSU. Scholarship students invited to FSU's Honors Program are invited to also apply for the Presidential Scholars Program.
"We are very excited about launching this new scholarship program," said Dean of Undergraduate Studies Karen Laughlin. "It invests in undergraduate students who have extraordinary potential to be the transformational leaders of their generation and makes a clear statement about the university's commitment to recruiting and supporting students who are critical and innovative thinkers."
The highly competitive program is open to all disciplines. It provides a $4,800 annual scholarship for four years, and out-of-state tuition is waived for non-Floridians.
Substantial additional funding is provided to each Presidential Scholar to use for educational enrichment opportunities including international experiences, research and creative projects, service learning projects or public service, internships and entrepreneurial development.
Those accepted into the program will benefit from faculty mentoring, leadership training and regular group meetings at the Honors, Scholars, and Fellows House.
"Each year, the program will establish a community of scholars who are motivated to use their talents to make meaningful contributions to society," Laughlin said. "One requirement of the program is that each cohort of Presidential Scholars will help mentor the next group."
For more information about the Presidential Scholars Program, visit presidentialscholars.fsu.edu.
The scholarships are made possible by a generous gift from Linda (B.S. '65, English) and Philip Lewis.