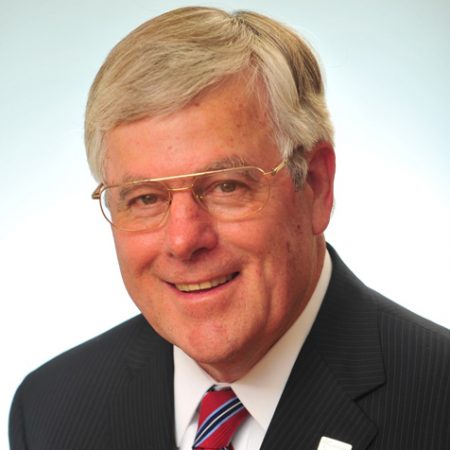 Florida State University's chief audit officer Sam McCall has been recognized by the Institute of Internal Auditors as a 2014 inductee to the American Hall of Distinguished Audit Practitioners and as a Most Influential Professional in Government Auditing for 2014.
"I am very humbled and honored to receive this recognition given the many talented financial management and auditing professionals that I have worked with and learned from over my career," McCall said. "I feel very fortunate to be at FSU and hope that our office will continue to be seen as adding value and as indispensable to the efficient and effective operation of the university."
The first distinction annually recognizes individuals who have significantly contributed to the profession throughout their careers. It's the highest honor given by the North American Board of the Institute of Internal Auditorsfor personal accomplishments in the advancement of the profession. McCall is one of six inductees for 2014.
The second honor is an inaugural one. The institute has just launched the American Center for Government Auditing and the Most Influential Professionals in Government Auditing recognition. The American Center for Government Auditing is a component of the institute that focuses on serving the unique needs of auditors in the public sector. The most influential list recognizes professionals for their outstanding achievements in public-sector auditing. The first class has 15 members.
Established in 1941, the Institute of Internal Auditors is a professional association for internal auditors around the world, with headquarters located in Altamonte Springs, Fla. The institute serves more than 180,000 members from 190 countries, providing professional development, guidance and certification. For more information, visit www.theiia.org.