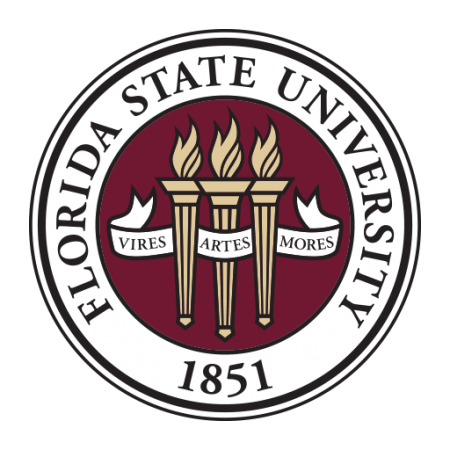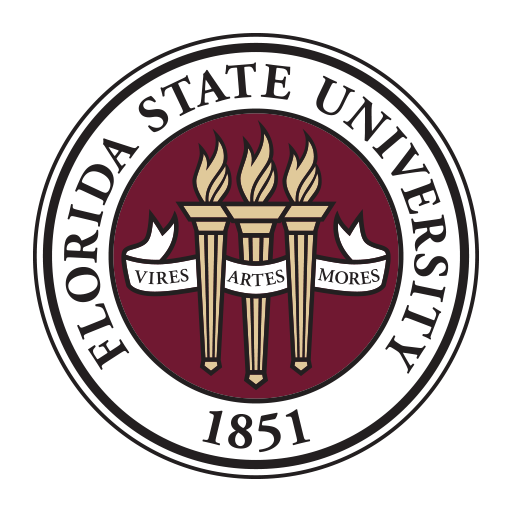 Florida State University is part of a new initiative by the Obama administration to boost the manufacturing industry and provide new jobs that were lost during the recession.
Hui "Helen" Li, professor of electrical and computer engineering at the FAMU-FSU College of Engineering, is spearheading the Florida State team, which will work with five other universities and 18 private companies as part of the Public-Private Manufacturing Innovation Institute. The new institute focuses on development of next-generation electronics.
"To be one of the six university partners in the new institute provides an extraordinary opportunity for FSU to capitalize on the consortium's broad strengths to build a world‐class research, development and demonstration infrastructure for the new technology," Li said. "We believe the overall efforts of this partnership will accelerate U.S. manufacturing capability in wide bandgap power semiconductor technology, while leading to sustained job growth."
Over the past few decades, silicon semiconductors transformed industry by giving both businesses and consumer more powerful devices that once were unthinkable. As scientists reach the limits on silicon-based electronics, there is room for new innovation.
That's where the new institute and Florida State will come into play.
The institute, lead by North Carolina State University, will focus on wide bandgap semiconductors, which researchers believe will jumpstart next-generation electronics, making them smaller, faster and cheaper.
Li has worked on wide bandgap research for the past several years.
"We have worked closely with the solar industry to provide some novel ideas about power electronics technology, promoting the wide bandgap devices application in the energy conversion market," she said.
The institute will provide shared facilities, equipment and testing capabilities to companies in the electronic supply chain industry to help design and then manufacture new semiconductor chips and devices.
It will also pair the researchers and smaller manufacturers with large power electronic manufacturers, such as John Deer and Delphi, to help bring them to market faster and offer training and internships for American workers.
From 2000 to 2009, manufacturing jobs were in a death spiral, with the U.S. shedding 6 million manufacturing jobs, according to the Bureau of Labor Statistics.
The country is seeing a slight rebound though. In the past four years, manufacturing companies added 568,000 new jobs.